National Vegetarian Week: Make it a meat-free, waste-free week.
Eating a veggie diet is one of the simplest things we can all do to reduce our impact on the planet. But why stop there?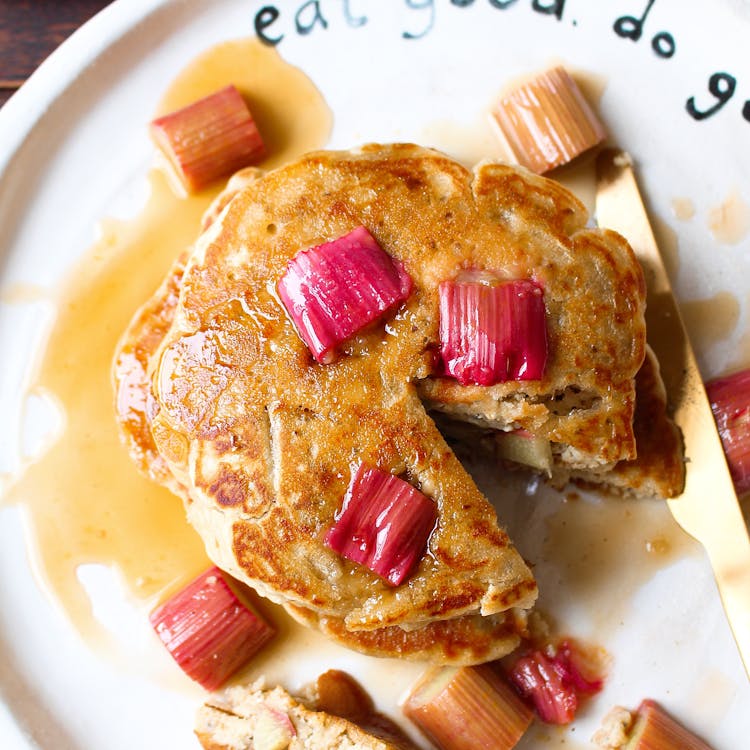 This week it's National Vegetarian Week, and we're challenging you to not only cut out meat from your meals, but to get rid of waste too.
Food waste is one of the most urgent issues in the climate crisis – each year over 28 billion tonnes of food are wasted, along with all the CO2e and water used to grow and produce it.
And just as cutting out meat for even a few days a week can make a big difference, wasting less food is a sure-fire way to reduce your impact on the planet too.
But what does that mean in reality? Well, along with planning our meals so that we're not buying more than we need, no-waste recipes can also help us use up every last scrap of our ingredients.
There's no need to chuck out cauliflower leaves, squash seeds or potato peels – it's all food, and it's all good. Veggie good, in fact. 
Meals from Camille
To make it deliciously easy for us all to go meat-free and waste-free this week, we've enlisted the help of our in-house chef. Without further ado, here are Camille's top ten no-meat, no-waste recipes:
Lemon Risotto stuffed Courgettes
Chia Seeds and Rhubarb Pancakes
Sesame Crust Cauliflower Steaks
Tomato Soup with Crunchy Croutons
Poached Apples with Toasted Salted Nuts
Which one takes your fancy? Could it be whole stuffed onions to start, followed by sesame-crusted cauliflower steaks and poached apples for dessert? Or a simple tomato soup for lunch?
Let us know which recipes you try this week, and if you're looking for more veggie dishes to keep National Vegetarian Week going long-term, check out our recipes section for inspiration.
Bon a-potato.