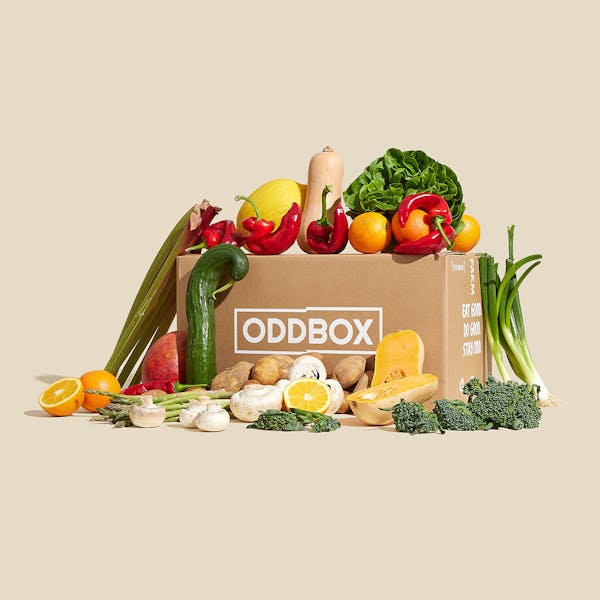 Meet our fruit and veg boxes
Large Fruit and Veg Box
Rescue 9 varieties of veg and 4 types of fruit at risk of going to waste.
£22.49
Get started
Dinky apples. Curvy courgettes. And a bunch of beautiful beetroot, stalks and all.
Our fruit and veg delivery boxes are packed with all kinds of delicious produce rescued fresh from the farm, including the "too odd" and "too many" at risk of going to waste.
There are four sizes of fruit and veg box to pick from, and you can choose from weekly or fortnightly deliveries.
What's inside a Fruit & Veg Box?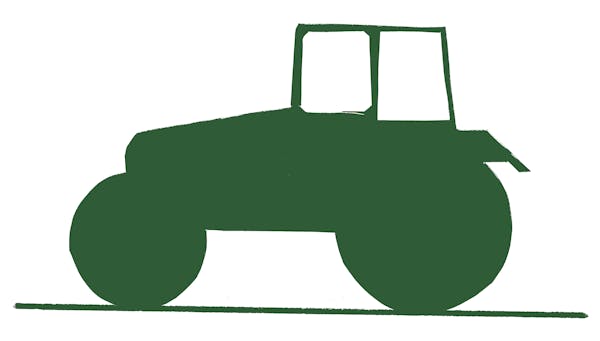 We speak to growers.
Here's the fun bit. Instead of giving growers a shopping list each week, we flip the food system and ask them what fruit and veg they've picked and what's going spare.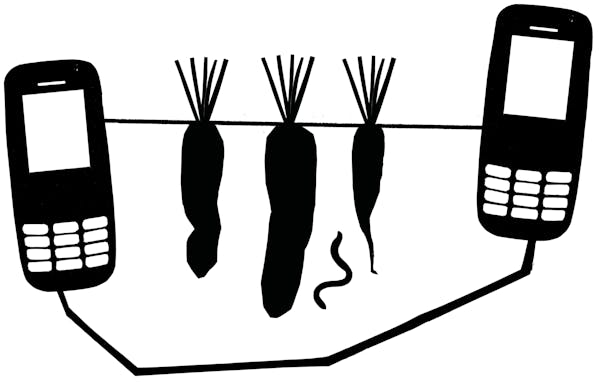 Fill your box.
We call this 'grower-led eating'. If there's space in our boxes, we then speak to growers from further afield. We'd rather rescue fruit and veg from abroad than see it go to waste, but don't worry – we have a strict no-air-miles policy.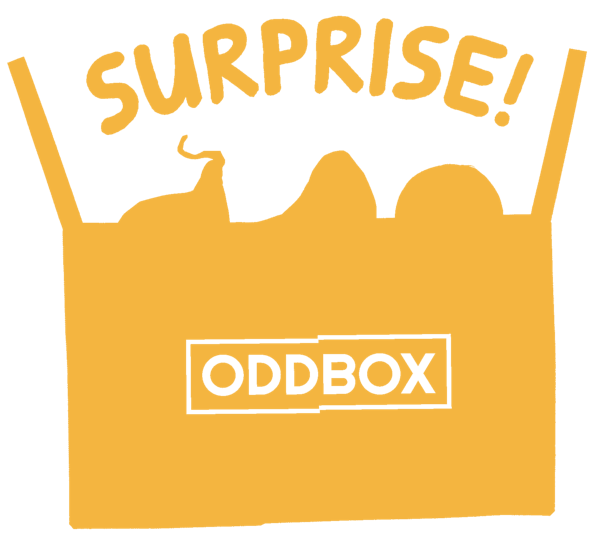 Deliver a surprise selection.
So you might find a cabbage from Lincolnshire, potatoes from Suffolk and a pineapple from Costa Rica, all in the same box. Surprise!
Choose what to leave out...
→ Each week we'll email you a list of all the fresh fruit and vegetables we've rescued.
→ If you're not a fan of something or have lots left over from your last fruit and veg delivery, you can choose up to 3 exclusions. To do this simply go to your 'preferences' in your account and edit your 'exclusions' list.
→ We'll surprise you by replacing them with other freshly rescued fruit and veg.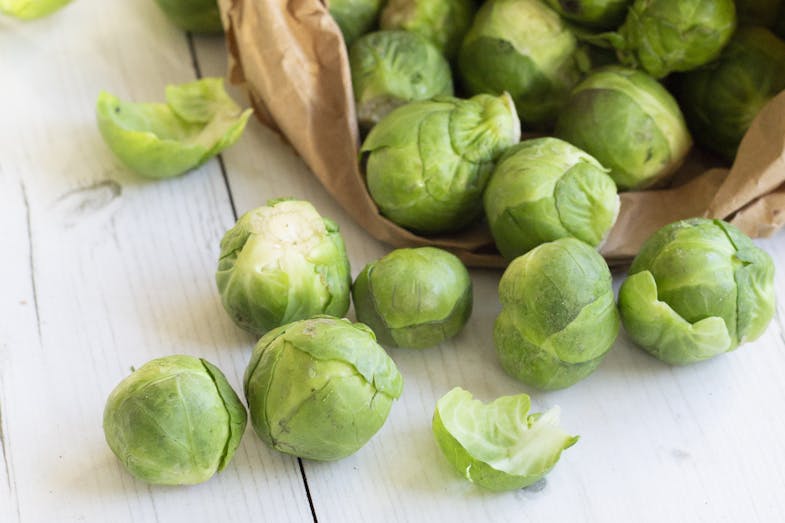 ... and what to add in.
→ Piccolo tomatoes? Passion fruit? Or a punnet of juicy blueberries?
→ You can add extra-special, last-minute rescues to your fruit and veg delivery and lots of pantry items from The Odd Shop.
→ Simply log into your account and get adding.