THE NEWSLETTER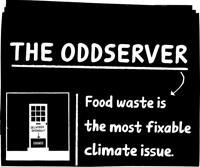 We handpick the latest recipes, tips, tricks, and other fruity stuff for our newsletter and deliver it to your inbox every month.
Don't miss out! Enter your details below to sign up.
By signing up for the newsletter, you agree to opt into Oddbox General Marketing and Newsletters via Email.