How Oddbox works
​​Each week we call up growers and ask what they've picked and what's going spare. Fruit and veg can be at risk of going to waste for all kinds of reasons – it could be "too big", "too odd" or just "too many".
We prioritise UK growers, but we also rescue fruit and veg from further afield to help keep our boxes varied throughout the year. Don't worry – we have a strict no-air-miles policy and never fly produce in.
Then we email you a 'rescue list', pack everything up and deliver overnight to keep emissions low.
Make your box your own
Our grower-led way of working means you can't choose exactly what you get each week, but you can make your box your own in other ways.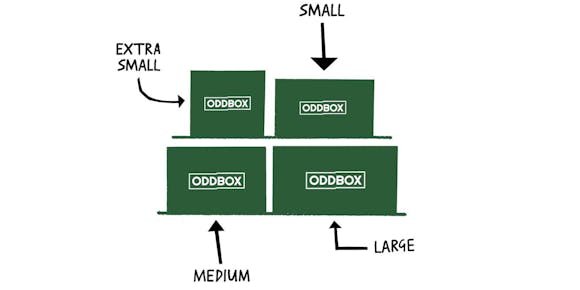 Pick a box
Small, medium or large? Fruit, veg or both? Once a week or every fortnight? We have nine boxes to choose from, depending on how many people you live with and how much fruit and veg you eat. 
As long as it's before your cut-off time (four days before your next box), you can switch or pause your fruit and veg deliveries in 'my subscriptions'.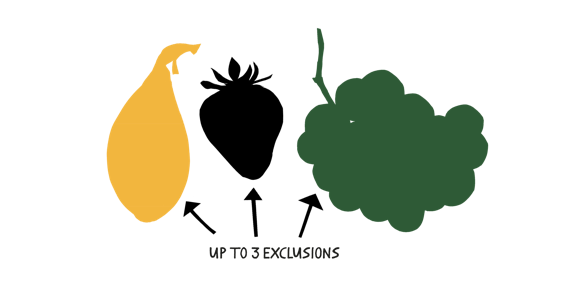 Choose what to leave out
Each week we'll email you a list of what's in your next box. If you're not a fan of something or have lots already, you can add it to your 'exclusions' which is under 'preferences' in your account. 
You can choose up to three exclusions each week. And – as long as it's four days in advance – we'll surprise you by replacing them with other freshly rescued fruit and veg.
Keep on top of your boxes
As long as it's before your cut-off time (four days before your next box), you can change your fruit and veg deliveries in just a few clicks.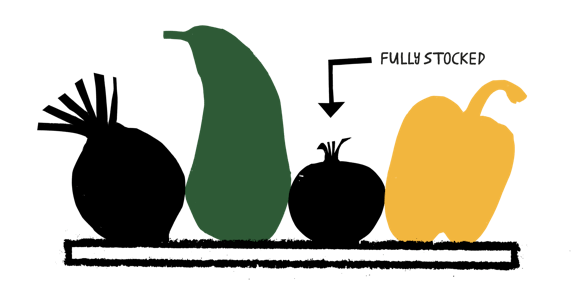 Skip a week
Fruit bowl still full? Go to the 'manage deliveries' page of your account and click skip delivery. We'll see you next time.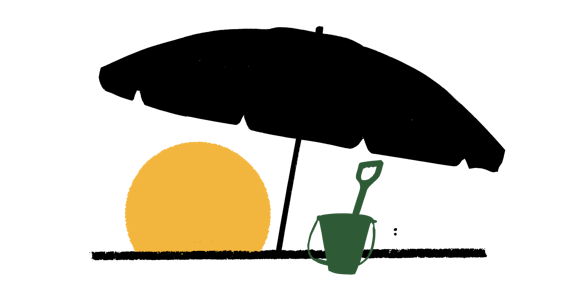 Pause deliveries
If you're going on holiday, head to the 'pause deliveries' page of your account and add in your dates. Your curvy courgettes will return when you do.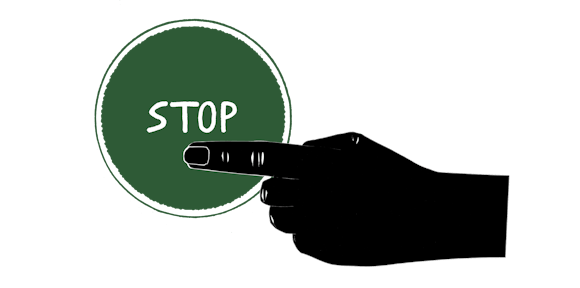 Stop rescuing
If you decide to leave Oddbox, head to 'my subscriptions' and click cancel. You can still subscribe to The Oddserver for a monthly round-up of food-waste news. And you'll find lots of recipes on our social media.
Add a little extra
Piccolo tomatoes? Passion fruit? Or a punnet of juicy gooseberries?
Look out for our weekly 'add-ons' email – extra-special, last-minute rescues that you can add to your box that week for a small cost.  
Be quick though, when they're gone, they're gone.
Get Started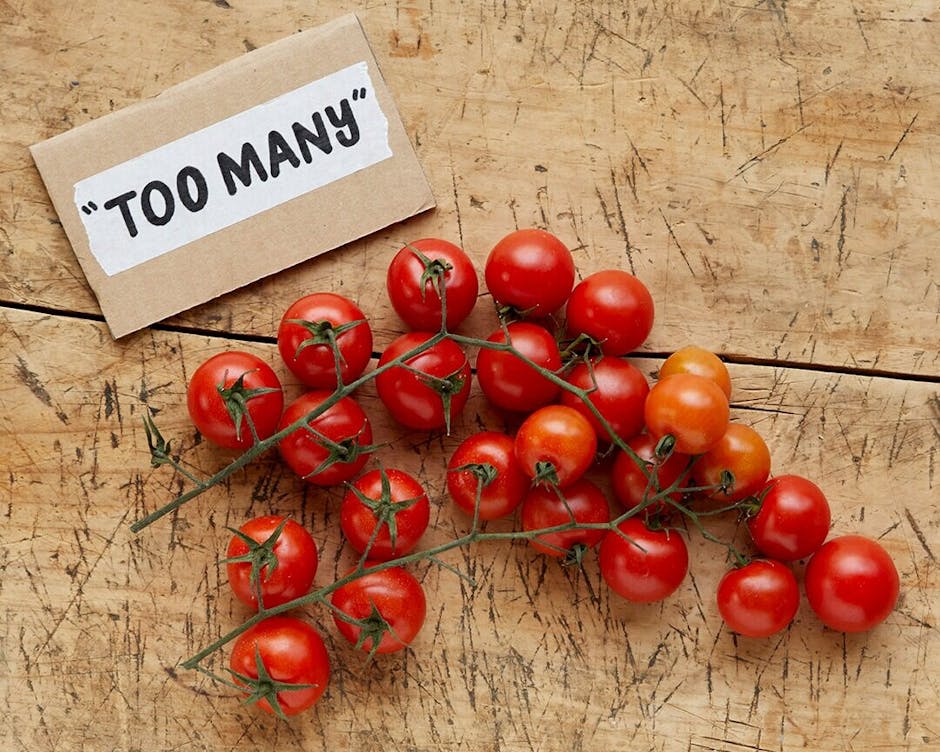 NEED HELP?
Not sure which box to choose? Or want to switch, pause or stop? Our Customer Happiness team is here to help.
You'll also find answers to all our most-asked questions in our FAQs.