How Oddbox works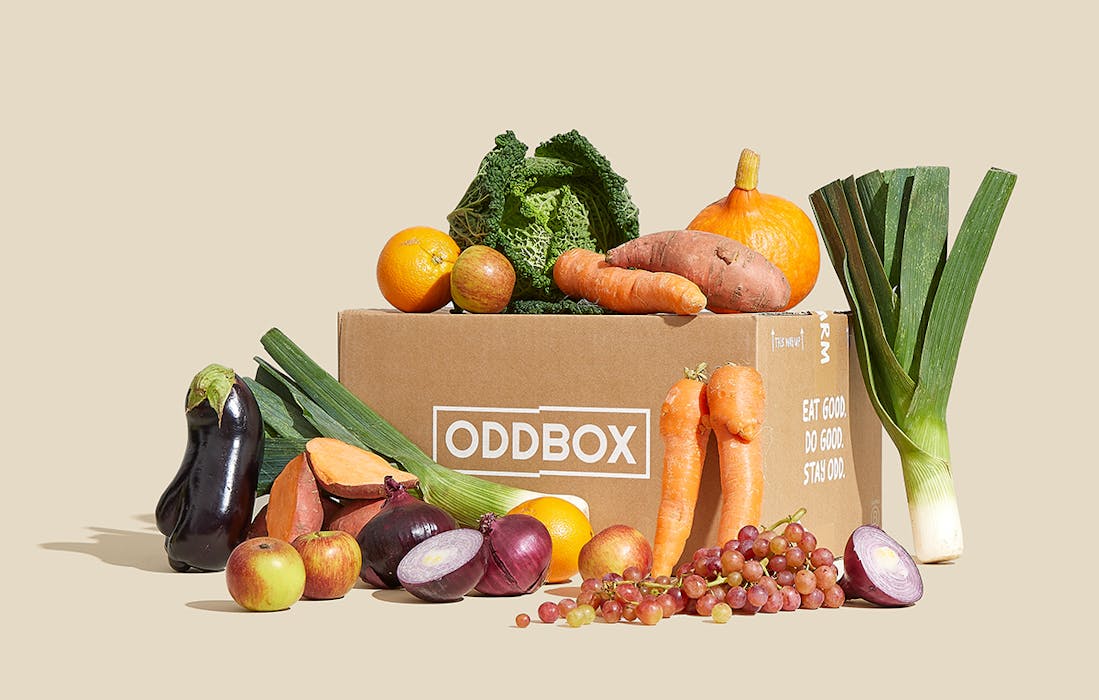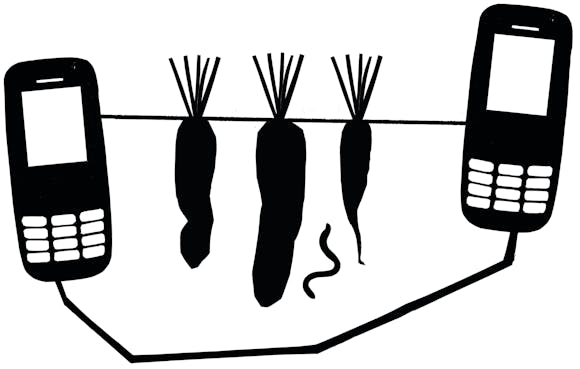 We speak to growers
​​Each week we call up growers and ask what they've picked and what's going spare. Fruit and veg can be at risk of going to waste for all kinds of reasons – it could be "too big", "too odd" or just "too many".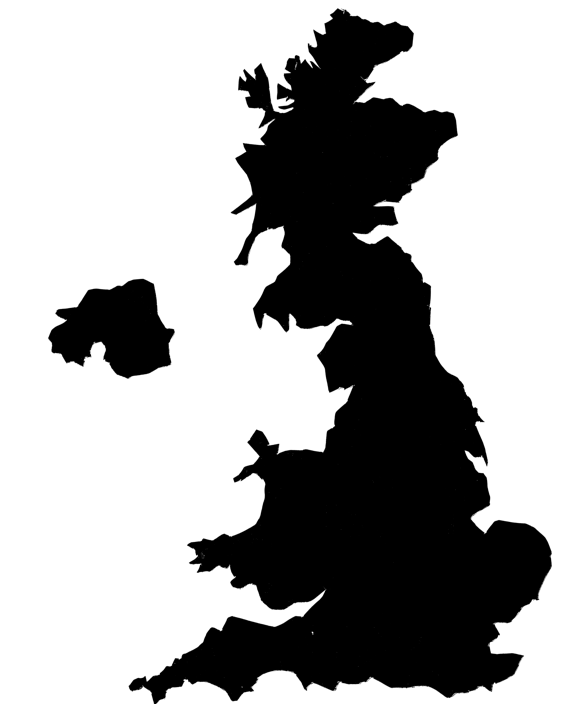 No-air-miles policy
We prioritise UK growers, but we also rescue fruit and veg from further afield to help keep our boxes varied throughout the year. Don't worry – we have a strict no-air-miles policy and never fly produce in.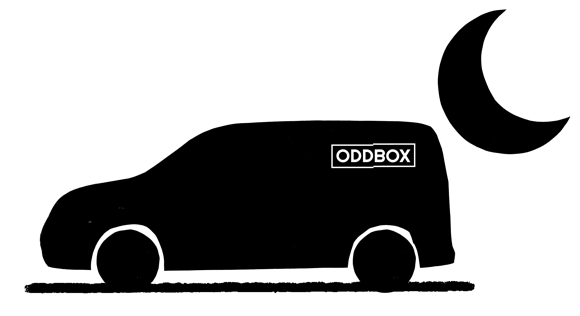 Deliver overnight
Once you've chosen your three exclusions, picked any fresh add-ons and browsed The Odd Shop, we'll pack everything up and deliver overnight to keep emissions low.
Make your box your own
Our grower-led way of working means you can't choose exactly what you get each week, but you can make your box your own in other ways.
Pick a box
Small, medium or large? Fruit, veg or both? Once a week or every fortnight? The choice is yours.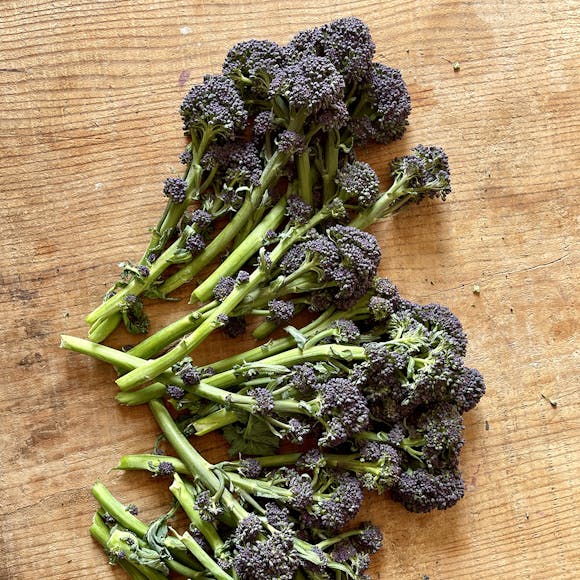 Choose what to leave out
Each week, we'll email you a list of what's in your next box. If you're not a fan of something or have lots already, you can leave it out of your box.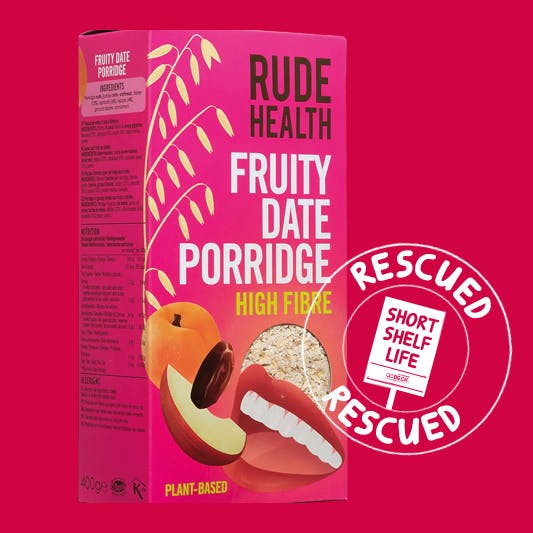 And what to add in
Look out for our weekly 'add-ons' email and visit The Odd Shop – extra-special, last-minute rescues that you can add to your box that week for less than the retail price.
Keep on top of your boxes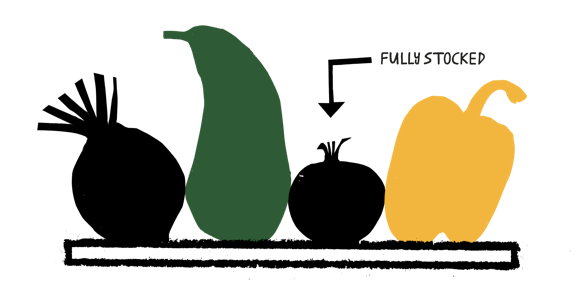 Skip a week
Fruit bowl still full? Manage your box via your account and use the 'Skip Box' button to skip for up to four weeks.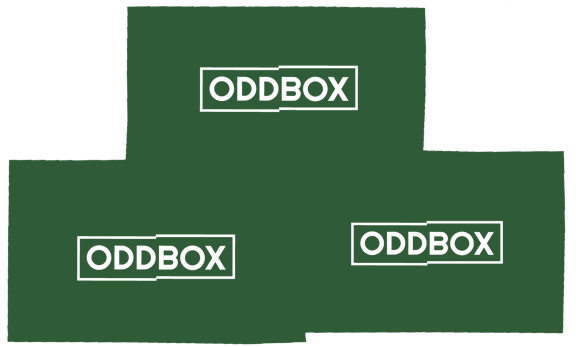 Swap your box
Whether you need a bigger box, or just fancy more fruit, you can switch to a different box type whenever you like.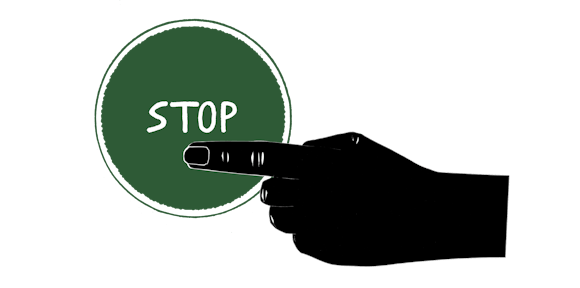 Stop rescuing
If you decide to leave Oddbox, head to your account and click cancel. You're welcome back at any time.
NEED HELP?
Not sure which box to choose? Or want to skip, swap or stop? You'll also find answers to all our most-asked questions in our FAQs. Or contact our Customer Happiness Team.