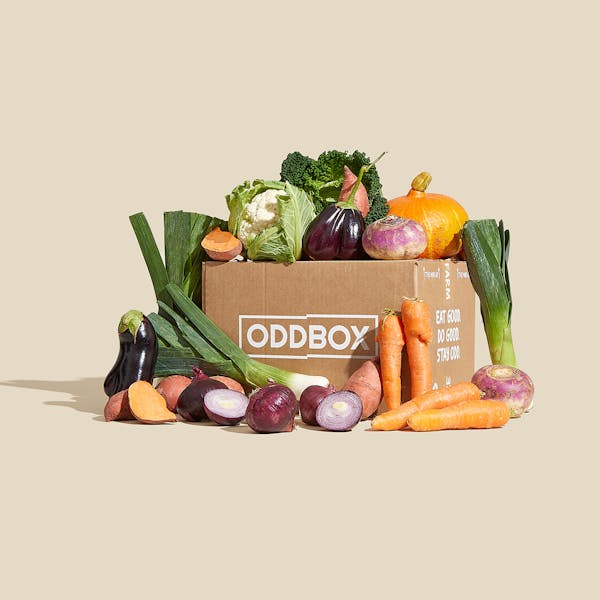 Meet our veg boxes
Large Veg Box
Rescue 9 varieties of veg at risk of going to waste - and save 6 kgs of CO2e & 1,206 litres of water!
£15.99
Get started
Curvy courgettes. Beautiful broad beans. And cauliflowers the size of footballs.
Our vegetable delivery boxes are packed with produce rescued fresh from the farm, including the "too odd" and "too many" at risk of going to waste.
There are three sizes of veg box to pick from, and you can choose from weekly or fortnightly deliveries.
Limited Edition Salad Box.
Crisp leaves. Fresh herbs. And a bunch of other seasonal surprises.
Our new, limited-edition Salad Box is packed with salad veg rescued fresh from the farm, that can be chopped and crunched raw, or cooked quickly for delicious summer salads.
You can choose from weekly or fortnightly deliveries. Just to note – we may sometimes use salad friendly fruit for your substitutions. But that's all part of the fun.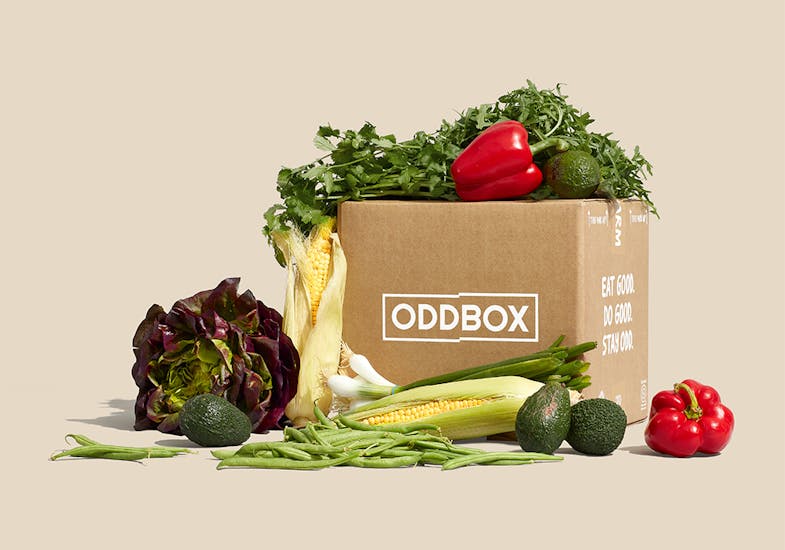 What's inside a veg box?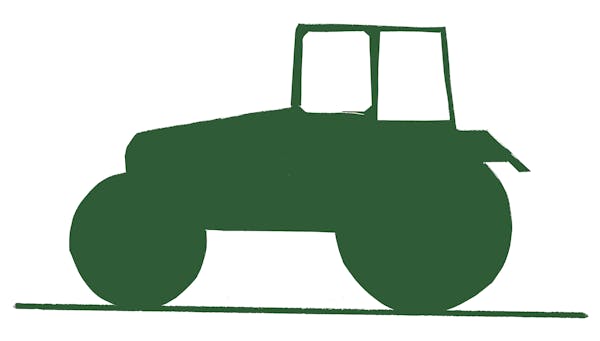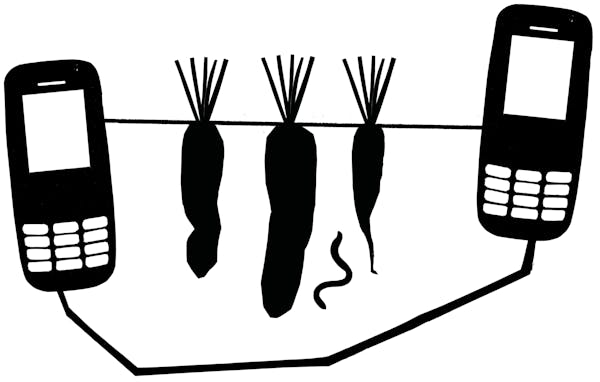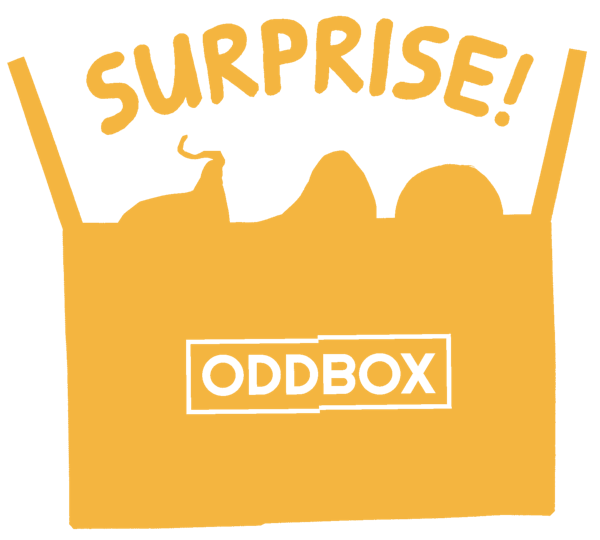 Here's the fun bit. Instead of giving growers a shopping list each week, we flip the food system and ask what's going spare. We call this 'grower-led eating'.
If there's space in our boxes, we then speak to growers from further afield. We'd rather rescue veg from abroad than see it go to waste, but don't worry – we have a strict no-air-miles policy.
Choose what to leave out...
Each week we'll email you a list of all the fresh vegetables we've rescued.
If you're not a fan of something or have lots left over, you can add it to your 'exclusions' list which is under 'preferences'.
You can choose up to three exclusions each week. And – as long as it's before your cut-off time – we'll surprise you by replacing them with other freshly rescued vegetables.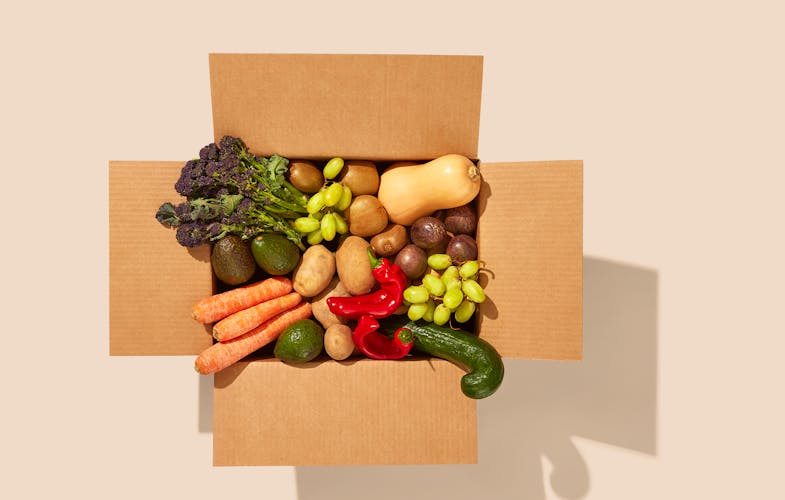 ... and what to add in.
Padron peppers? Beef tomatoes? Or zesty lemons, to mix things up?
Each week we'll email you our 'add-ons' list – extra-special, last-minute rescues that you can add to your veg delivery for a small cost.
Be quick though, when they're gone, they're gone.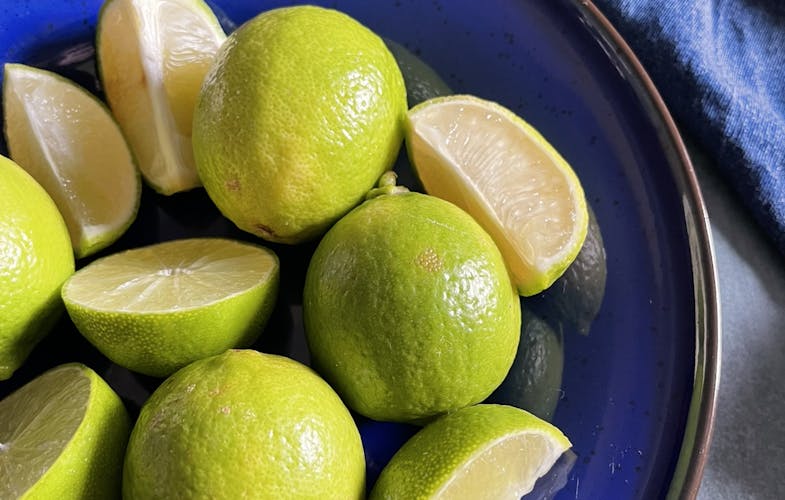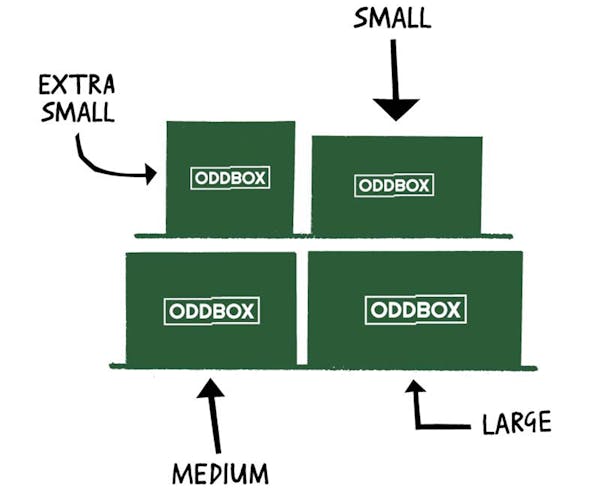 Veg boxes in all shapes and sizes.
Small, medium or large? Once a week or every fortnight?
If you want to change your vegetable delivery or add a fruit box, just head to 'my subscriptions'. As long as it's before your cut-off time, you can switch things up in just a few clicks.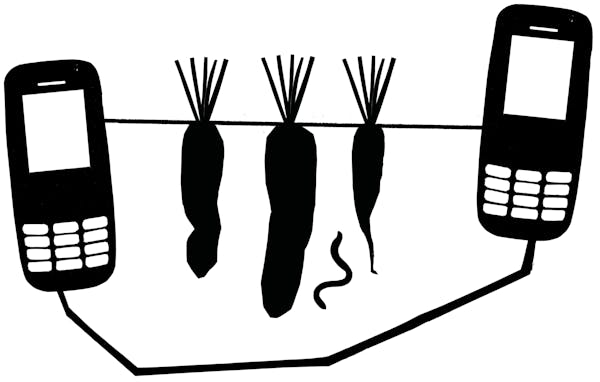 Wake up to a delivery of fresh vegetables.
Just like the milkman, our veg deliveries happen overnight, so your box will be waiting when you wake up. We do this to keep emissions low.
Each area has its own delivery night, so you'll know when to expect us. You can tell us exactly where to leave your veg box. And we'll email you a photo to let you know where to find it.
How your box makes a difference.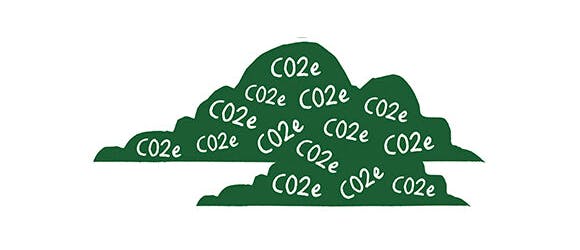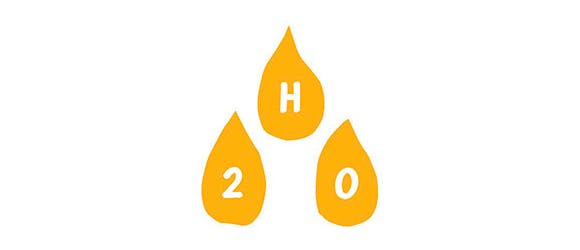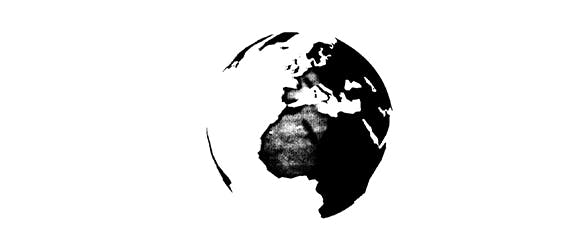 Around 40% of all food grown goes uneaten, wasting with it, a humongous amount of CO2e and water.
Fruit and veg can be at risk of going to waste for all kinds of reasons – it could be "too big", "too odd" or just "too many".
By rescuing instead of shopping, you'll be helping make a difference to the planet. One curvy courgette at a time.