The faces behind the fruit & veg.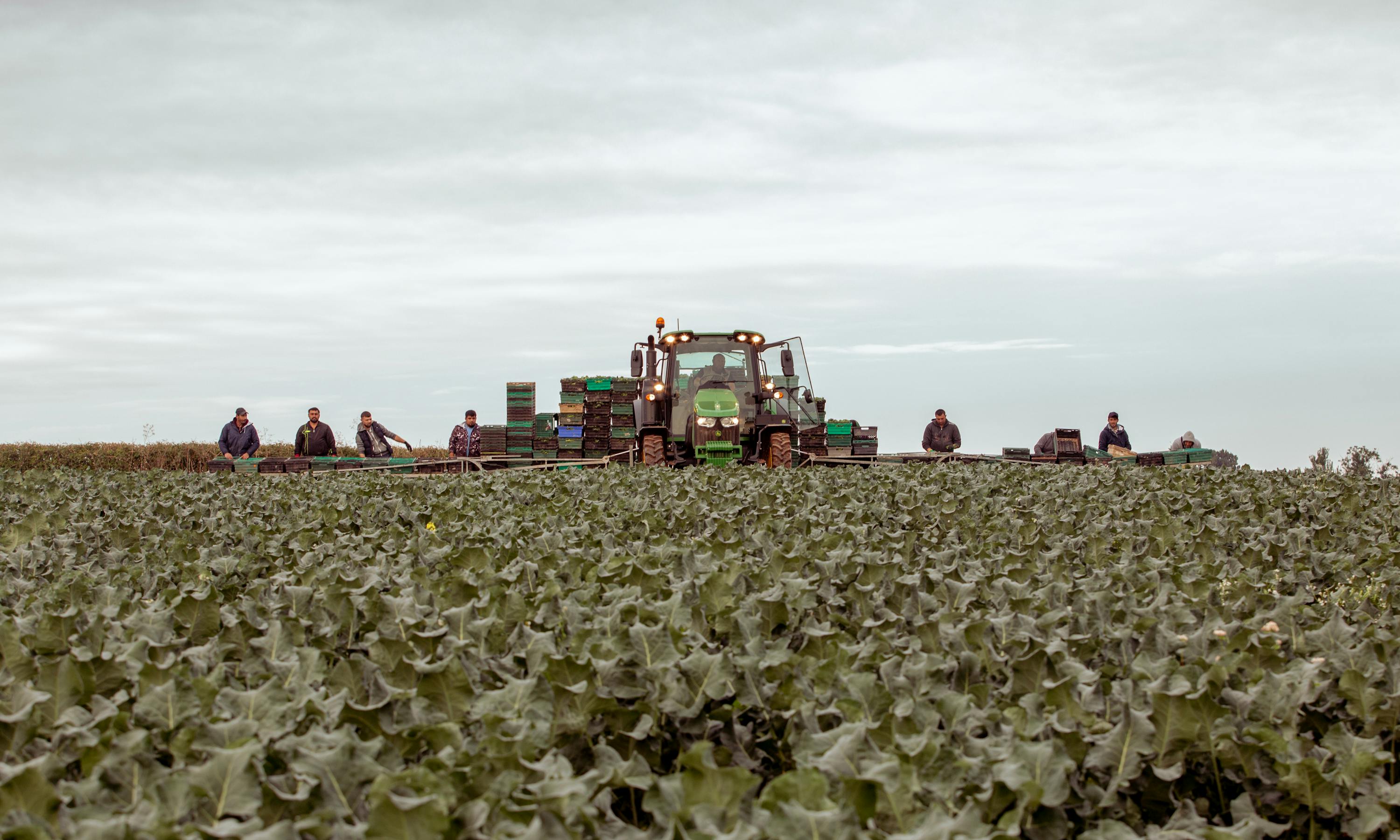 We've worked with around 110 growers so far – both in the UK and further afield. We're proud to be able to give them a flexible, reliable market for pear-fectly edible fruit and veg.
→ Growers plant fruit and veg for retailers or restaurants – never for Oddbox. 
→ Some of those crops end up being "too odd" or "too many", which means they're at risk of going to waste.
→ We speak to growers each week to find out what's in need of a home. 
→ We rescue everything from curvy courgettes to dinky apples, giving growers a reliable, flexible secondary market.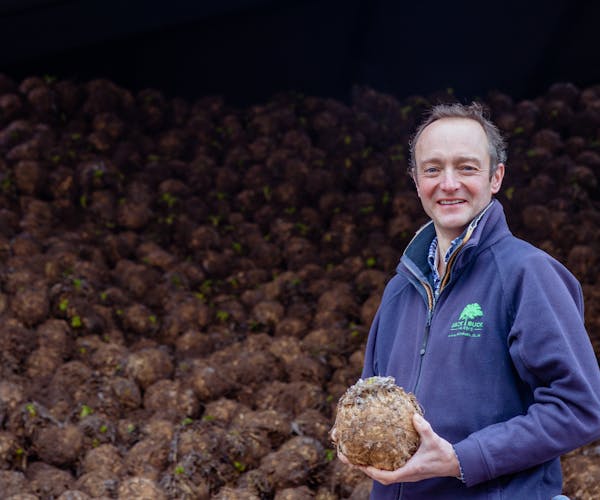 But don't just take it from us.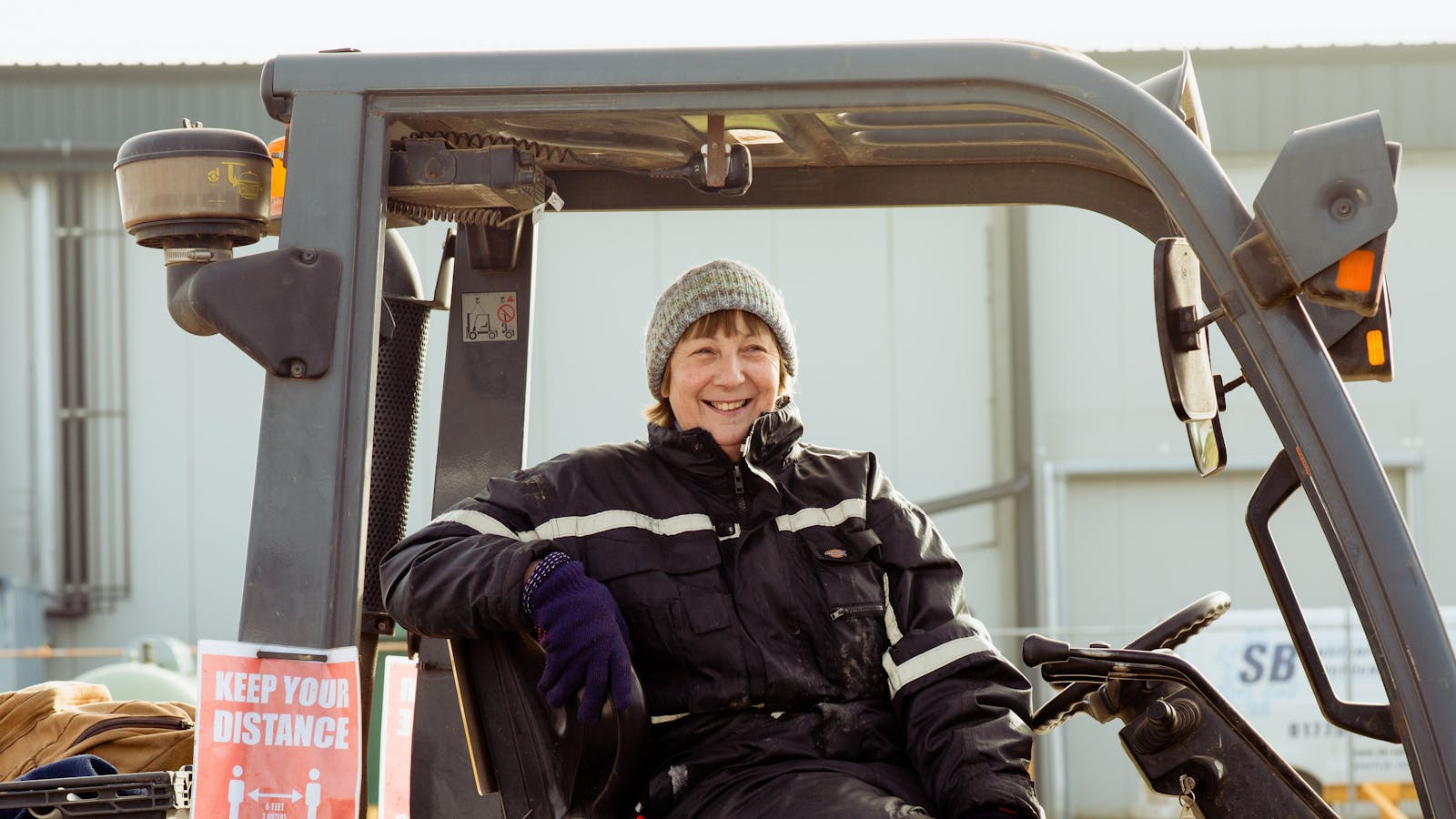 Here are some recent words from our growers, fresh from the farm.
In 2021, we rescued 423,432 kg of hail-scarred apples, at risk of going to waste because they were "too odd" for the supermarkets. That's around 27 filled lorries, and a whole load of apple pies.
"Without Oddbox, these apples would either be sold for juicing at a big loss to us or most likely left in the orchard to rot."
John, Manning Farm, Cambridgeshire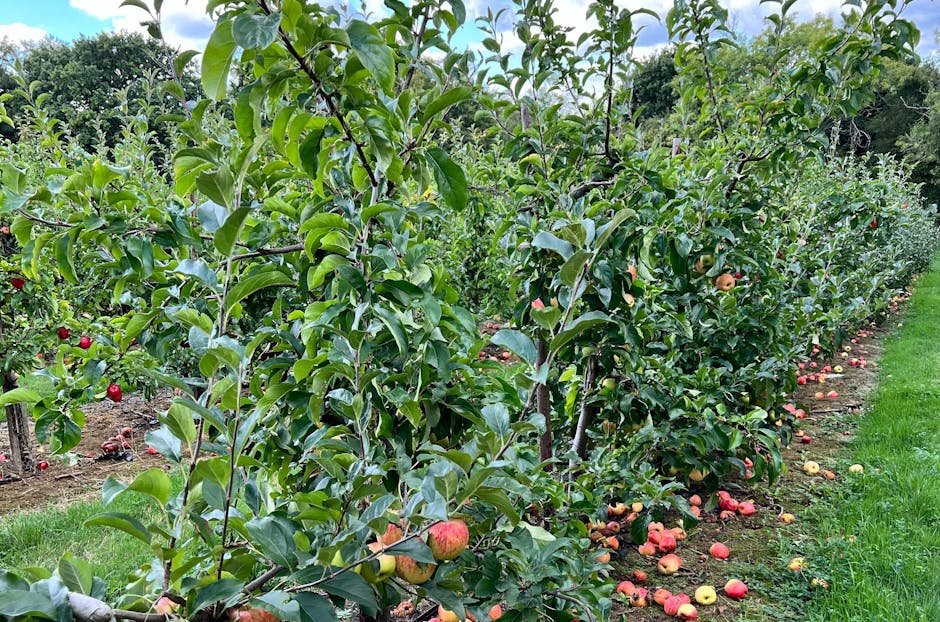 Summer 2022's extreme weather made things tricky over at MWW Farms in Worcestershire – from marrows that grew "too big" to broccoli that just stopped growing altogether.
"The biggest benefit [of Oddbox] is that you don't have really tight specs. And that's what people need to understand – wonky veg that's "too big" or "too small" doesn't taste any different."
Alex, MWW Farms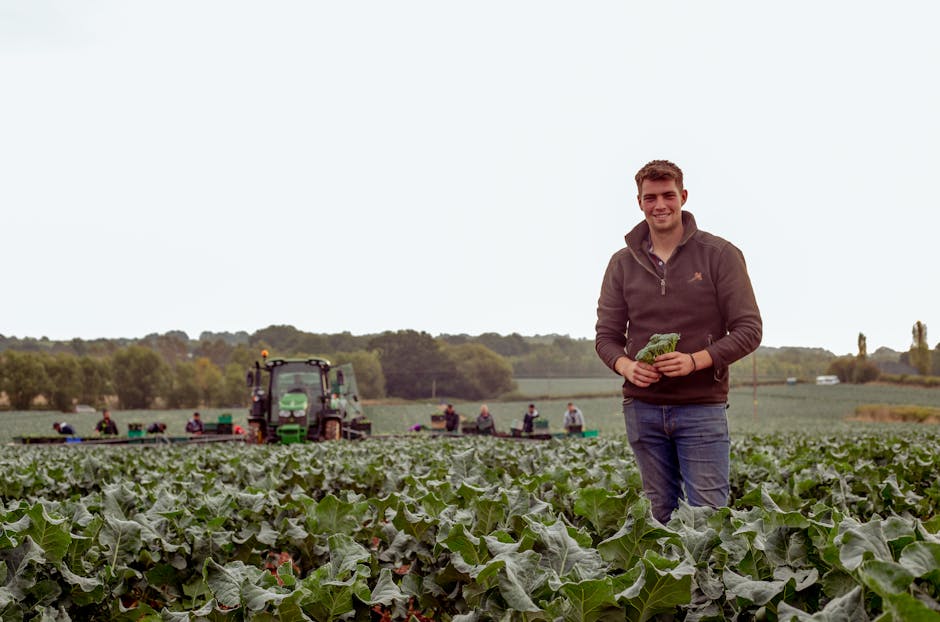 In August 2021 we rescued crate-loads of courgettes that were "too big" or "too odd" for supermarkets and were at risk of being used as cattle feed.
"I want to thank the Oddbox community for helping us reduce waste — making our work worth it and helping the planet at the same time."
Annice, D.A Firth Farming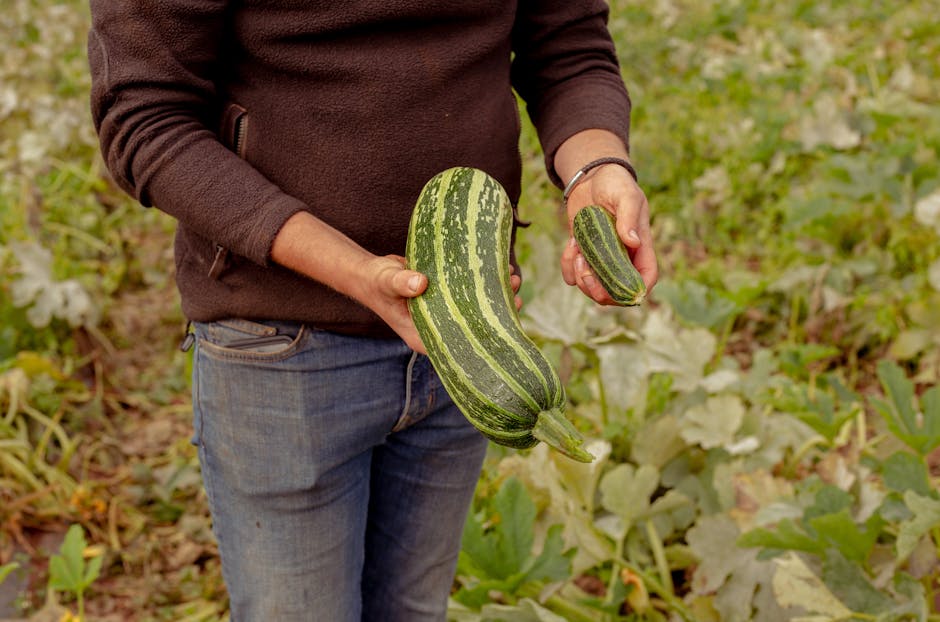 Fresh from the farm.
From stressed asparagus to out-of-season sprouts. Read more rescue stories and hear from growers on how the weather and other factors affect crops. 
Rescue Stories