THE STORY OF ODDBOX
Back in 2016 we tasted a delicious but ever-so-slightly ugly tomato from a market in Portugal.
It struck us that we only ever saw identical-looking fruit and veg in our supermarkets, so we did some digging and learnt that around 40% of food produced globally goes to waste.
Why? Either because it's "too odd" or because growers have "too many".
Since then, we've made it our mission to rescue that fruit and veg, at the same time making sure all the energy and water that went into growing it are put to good use.
From humble beginnings with a handful of customers, we now work directly with growers to deliver thousands of boxes every week, with our community growing bigger and stronger every day. Fancy joining us? There's a box of farm-fresh fruit and veg with your name on it.
With dinky apples,
Emilie & Deepak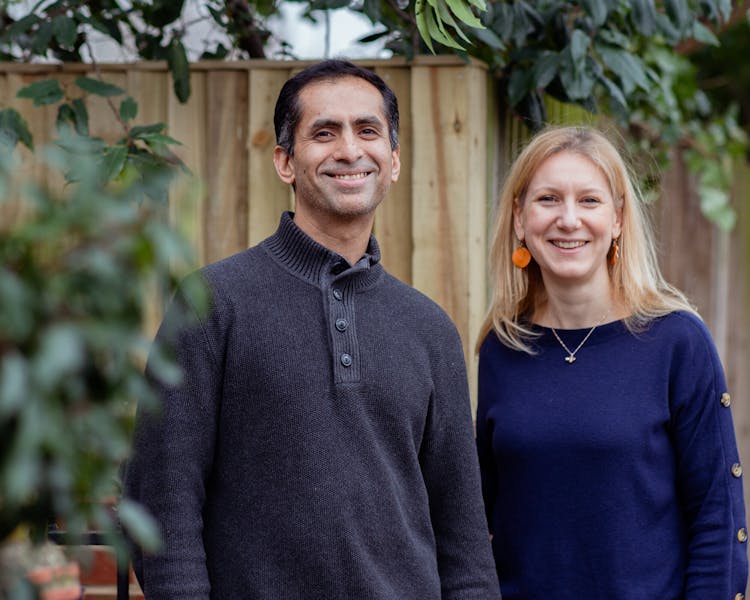 BUSINESS AS A FORCE FOR GOOD
Doing the right thing is at the core of everything we do — especially when it comes to the way we run our business.

We believe it's our responsibility to help even more people fight food waste, and do it in a sustainable way. That's why we're a proud, certified B Corporation (also known as a B Corp).

This means we're assessed (and held accountable) to a strict set of independent principles, which focus on balancing profit and purpose.
Click to read our Do Good Report 2022. It sets out all the wonderfully odd things we're doing as a community to make a difference – now, and in the future.
Get Started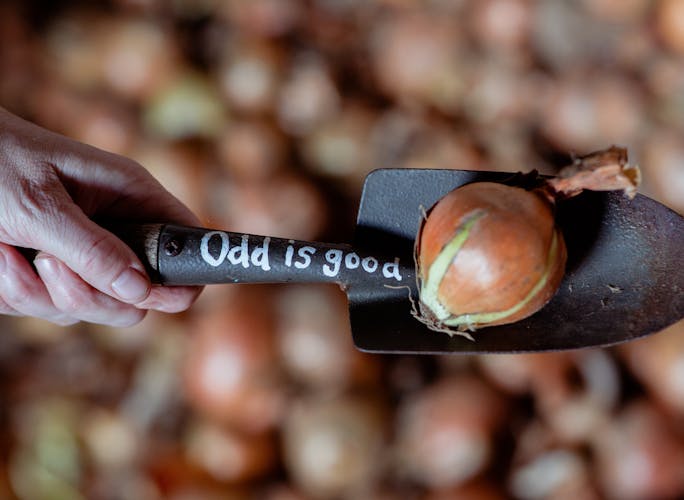 FIGHTING FOOD POVERTY
At the end of every week, we donate our leftover produce to FareShare, who redistribute food to charitable organisations. We also donate customer boxes to CityHarvest in London, and KIND in Liverpool.
Get Started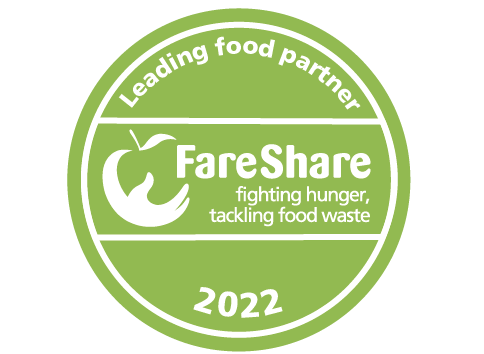 PACKED WITH CARE
We pack our fruit & veg in recyclable boxes and only add extra packaging if leaving something loose could lead to it being wasted. If you'd like us to recycle your old boxes, leave them out on your delivery night for your driver.
Get Started