Boxes in all shapes and sizes.
Fruit, veg or both? Small or large? Every week or every fortnight? Pick your box and start rescuing.
✔︎ Cancel anytime ✔︎ Delivered to your door ✔︎ Weekly or fortnightly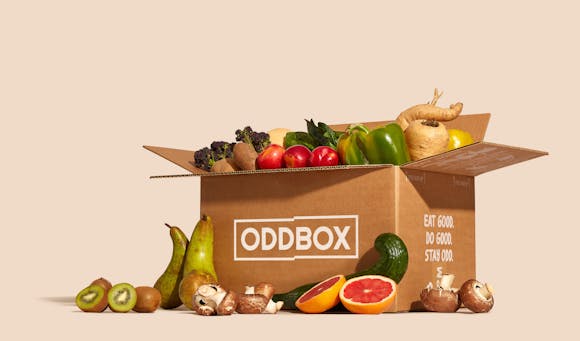 FRUIT & VEG BOX
Rescue up to 9 varieties of veg & 4 varieties of fruit in each box.
X-Small: £10.99
Small: £13.99
Medium: £16.99
Large: £21.49
TASTINESS GUARANTEED
Don't take our word for it, check out what our customers have to say.