Eat Good.
Do Good.
Stay Odd.
Fill your belly and save the planet by rescuing fruit & veg straight from the farm, including the odd curvy cucumber.
Get Started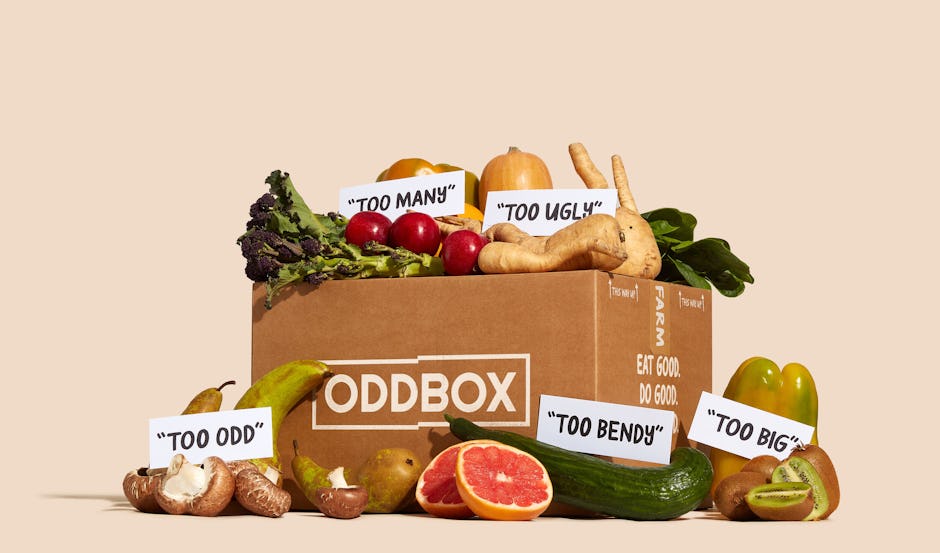 FIGHT FOOD WASTE WITH
EVERY MOUTHFUL
Food waste is a big issue. If it was a country, it'd rank as the world's third biggest contributor to greenhouse emissions.
By going directly to farmers, asking what they've got too much of and what's in season, we're cutting out the supermarkets and reducing the amount of food chucked away. Better for the planet, better for your plate. And all those dinky apples too.
Get Started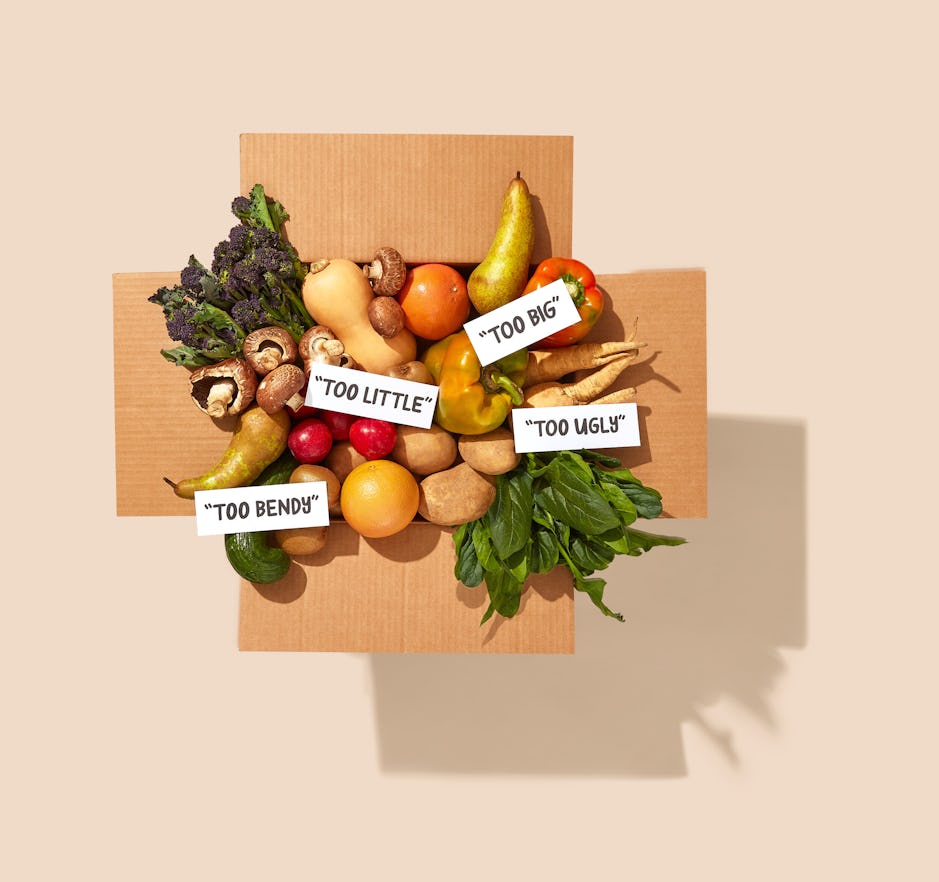 HOW IT WORKS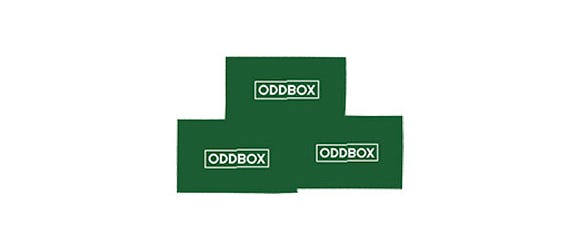 1. YOU PICK YOUR BOX
Choose the size that fits you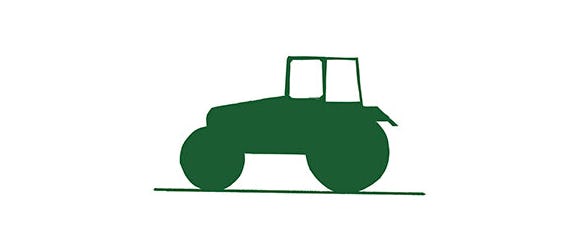 2. WE SPEAK TO FARMERS
We find out what delicious fruit & veg needs rescuing each week
3. WE DELIVER WEEKLY
Your box will arrive overnight* to help minimise emissions
pick your box
✔︎ Cancel anytime ✔︎ Delivered to your door ✔︎ Weekly or fortnightly
Too good to be true?
Don't take our word for it – here's what our community have to say:
JOIN THE COMMUNITY TODAY
Take part in Instagram competitions and keep up with recipes, tips and news from our community.