Salad, strawberries & sunshine
pssst, you can view our latest seasonal guide here.
It's always a tough call announcing the start of summer. But with the recent heatwave, plus a few fruity firsts in your boxes, we're finally feeling brave enough to shout it from the rooftops.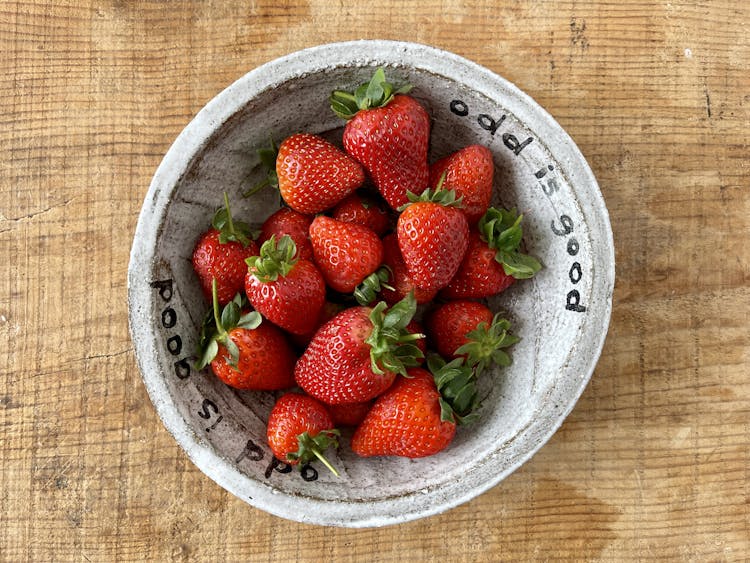 Yes, put away your spring jackets and roll out the picnic blankets – summer is here.
Although we love every season, it's hard not to get excited about the crops at this time of year. Juicy strawberries, crunchy beans, an abundance of leaves… All coming up, right?
Well, as you've no doubt heard us say time and time again, the switchover to a new season isn't quite as neat as the supermarkets might have us believe.
After a relatively mild spring, growers have seen some crops hang around for longer than expected – meaning the annual 'Hungry Gap' between seasons wasn't quite as hungry as usual. We've also seen some crops shoot up faster than planned, thanks to the burst of sunshine a few weeks back.
So, while you might be thinking we're a bit late in talking about summer, the reality is that we're also a bit early. Some summer-y crops are already here. Some are on their way. And some – depending on what happens next with the weather – might still do something no one saw coming.
Can you see why we need to speak to growers every week?
A summer of surprises
As ever, we'll only know for sure what we're rescuing when it comes to it. But from our recent chats with suppliers, we're confident we have lots of berry exciting treats coming up – plus a few unexpected additions along the way, as usual. (It wouldn't be odd without surprises, now would it?)
We've already rescued a bounty of beautiful broad beans, and we've had the first UK crop of gooseberries too. Some of you might have seen spring onions and cherries – depending on when you're reading this. And Salad Box subscribers will have seen lots of luscious leaves and herbs.
In July, we're hoping for strawberries, plums, courgettes, spring onions and UK onions. (Onions are stored all year round, but only picked in the summer.) We've also heard word of a big crop of beans in need of rescuing – including podded peas, runner beans and green beans.
Towards August, we're crossing our fingers for corn on the cob – perfect for BBQs, salads and skewers. And globe artichokes might – yes that's a big 'might' – be making an appearance, too.
Sunny days, fresh dishes
So what are you planning on making with all your summer treats? Is it salads for every meal? BBQ dishes at every opportunity? Or lots of fresh, colourful plates to share with friends?
Our recipes section has plenty of new dishes to try – some of our faves include Sesame Broad Beans, BBQ Gooseberry Skewers and Mexican-inspired Chopped Salad. 
There's also a new recipe for Blueberry Rosé Spritz – the perfect cocktail to sip in your deckchair on a balmy summer evening. (Raspberries and strawberries work just as well, too.)
Check out our Summer Guide for more tips and recipes if you haven't seen it already. And be sure to listen to our Summer Jams playlist to get your toes tapping while you unpack your box. Who knew there were so many fruit and veg-related tunes?
Here's to a delicious summer, with love from Oddbox.