5 ways of using up your Christmas dinner leftovers
Christmas comes and goes in a flash – but now you have a fridge full of Christmas dinner leftovers. Does this sound familiar? 
This year, you won't have to worry about food waste if you have a plan for your Christmas leftovers. Here are our five favourite leftover Christmas dinner recipes and ideas.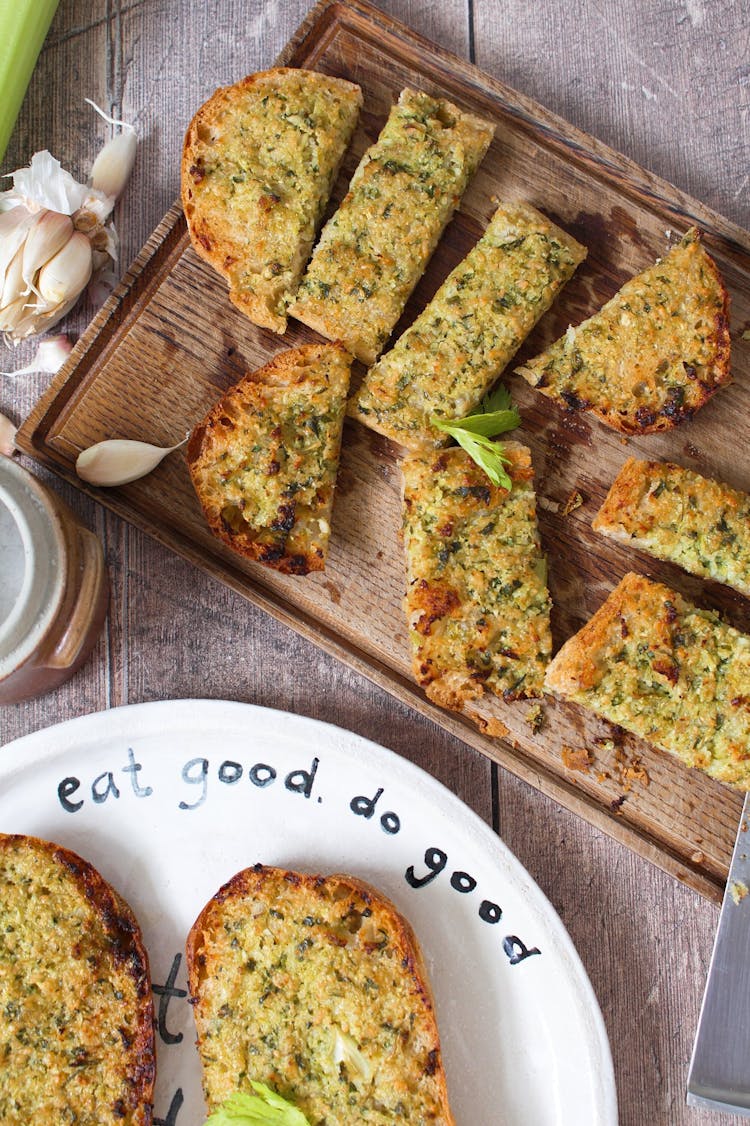 Christmas leftover pie or patties
Combine your leftover roasties, Brussels, carrots and cabbage in one meal. But don't limit yourself to bubble and squeak – get more inventive with your leftover odds and ends. Make a comforting pastry with this leftover vegetable Christmas pie recipe from Vegan Food and Living. It uses 400g of cooked veg and tastes just as good as a pie made with raw ingredients. Alternatively, give your veggies new life by shaping them into patties – use this recipe from BBC Good Food for inspiration. 
Cheesy bread
Boxing day has passed, but you're still left with the remnants of the cheeseboard and some stale bread. They may look uninspiring but, with just a few ingredients and some baking, you can create gooey dairy or plant-based cheesy bread. This recipe from Jamie Oliver uses baked camembert and wholemeal bread flour. Play around with the ingredients you have in the kitchen. 
Fruit and nut couscous
Were you overzealous when placing bowls of nuts and dried fruit around the house on Christmas day? Did you open bags of nuts for your Christmas recipes but not finish them? Dry nuts and fruit leftovers are often overlooked after the festive season. Simply cut them into small pieces and add them to your next couscous dish or grains salad bowl. Drizzle with citrus or vinegar-based salad dressing. 
Christmas leftovers loaf
Slice through a large, unsliced loaf of bread lengthways. Scoop out the insides of both pieces and place them in a sealed container to use in another recipe, such as croutons. Alternatively, dip the doughy pieces in olive oil and share them with a friend. Spread mayonnaise (egg-based or vegan) and mustard along the insides of the two pieces of bread. Then top with cranberry sauce, mint sauce or whichever condiments you have left over from Christmas dinner. Next, create different layers of leftovers in each bread half. Anything that tastes good cold will work well, like stuffing, seitan or spinach. Reassemble both pieces of the loaf, press lightly on top, then tightly wrap and refrigerate it for a few hours. Cut into thick slices to serve. 
Chocolate Christmas pudding sundaes
Take leftover Christmas pudding up a notch by making boozy chocolate, orange and hazelnut sundaes. Even better, they require little effort and time. You'll need only 85g of Christmas pudding or cake for this recipe from BBC Good Food, but adjust the quantities to your leftovers. Substitute the orange zest for another citrus fruit if needed, and the tinned pear quarters for another fruit. The liqueur is easily swapped for fruit juice in the recipe instructions. Use plant-based double cream, dark chocolate and ice cream to make the dessert vegan.