What to do with your Seville oranges
Did you know? Seville oranges are only harvested for 6-7 weeks in January & February, meaning that our growers were especially thankful to you all for helping give these delicious surplus fruits a home! As delicious as these citrus fruits are, their tart flavour means that they're better when cooked down instead.
Scroll down for everything you need to know about enjoying your Seville oranges - courtesy of our guest ODDBOX chef Storm @whatstormeats.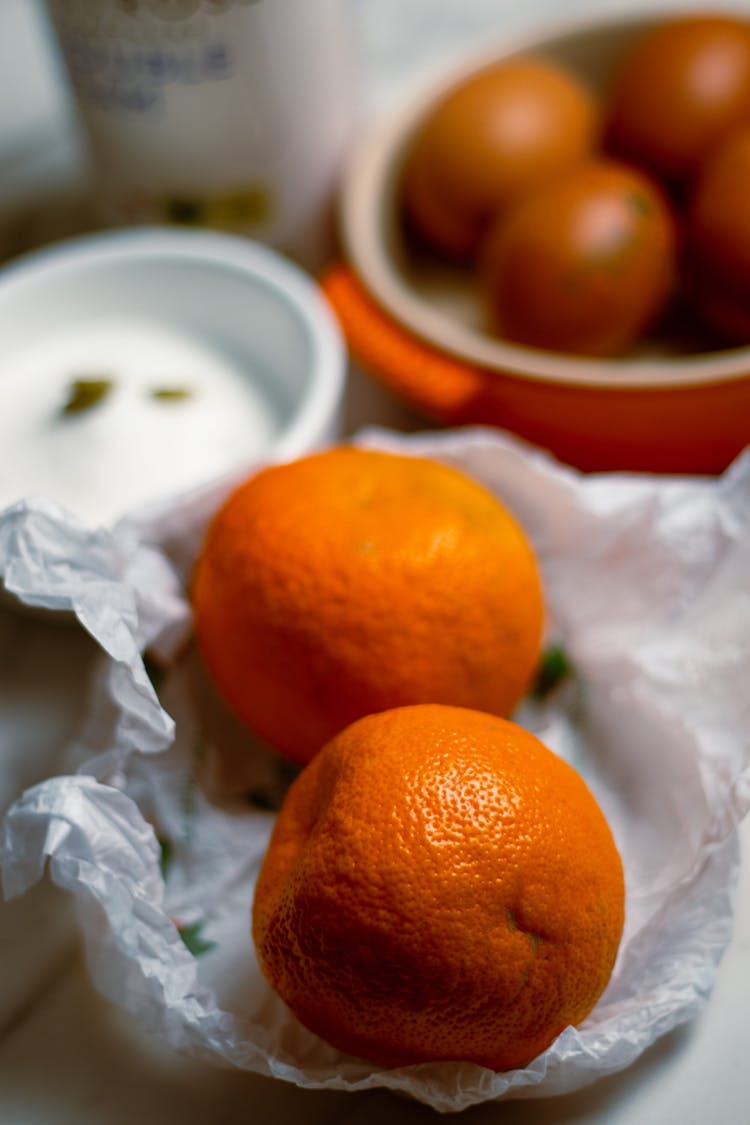 HOW TO STORE…
Like most citrus fruit, they will keep up to one week when stored at room temperature but a lot longer when kept in the fridge. You can also freeze them whole or peeled (wrapped in cling film or similar) which is great for these particular oranges as they have such a short season.
HOW TO PREP…
Seville oranges are unlike other oranges; they have a sharp, sour juice and a very bitter, aromatic zest. Peel, zest, slice the rind as your recipe states but be conscious of the fact they are not sweet and have a completely different flavour to regular oranges.
Before using, wash the fruit in warm water, especially if you are going to use the rind.
4 RECIPE IDEAS FOR SEVILLE ORANGES
LOAF CAKE
The aromatic zest and the tangy juice work perfectly in cake. Combine with sugar, butter, runny honey, eggs, milk and self-raising flour. Bake, and then whilst it is still warm, drizzle over more of the juice. 

MARMALADE
The classic use for these delicious fruits – and it uses the whole thing! Simply put the oranges in a big pan and fill up with water, boil and then simmer for a good couple of hours to soften the fruit. Once cooled, remove any pith or pips, and slice the peel and flesh. Add to a big pan with preserving sugar and bring it a rapid boil until it reaches setting point. 

CURD
Amazing slathered on thick toast! In a glass bowl over simmering water, beat egg yolks with sugar until combined, then carefully stir in the juice, butter and a pinch of salt. Whisk until the mixture is lovely and thick. Stir in the zest of the orange. Allow to cool for 10 minutes or so before popping in a sterilized jar. It will keep in the fridge up a good few weeks. The curd is a delicious filling for a sweet tart!

SALAD DRESSING
These oranges are so sour and fragrant; you can easily replace lemons with them! Add the juice of the orange with a squeeze of honey, a dollop of wholegrain mustard a good glug of olive oil. A wonderful dressing for a grilled halloumi salad.