What to do with your old Christmas tree  
Every year, we buy on average eight million Christmas trees in the UK, although this year it's predicted to be as many as 10 million, reported the BBC. Christmas wouldn't be Christmas without a tree to decorate but come January, when the tinsel comes down and the lights go off, many trees are left on our streets and they eventually end up in landfill. 
It not only costs money to pick up and dispose of all these trees, it costs carbon points too; decomposing trees in landfill release harmful carbon dioxide into the atmosphere with each 2-metre tree generating around 16kg of carbon dioxide.
Rather than add to the problem, here are some eco-friendly ways to recycle your tree (whether real or fake) when Christmas is over.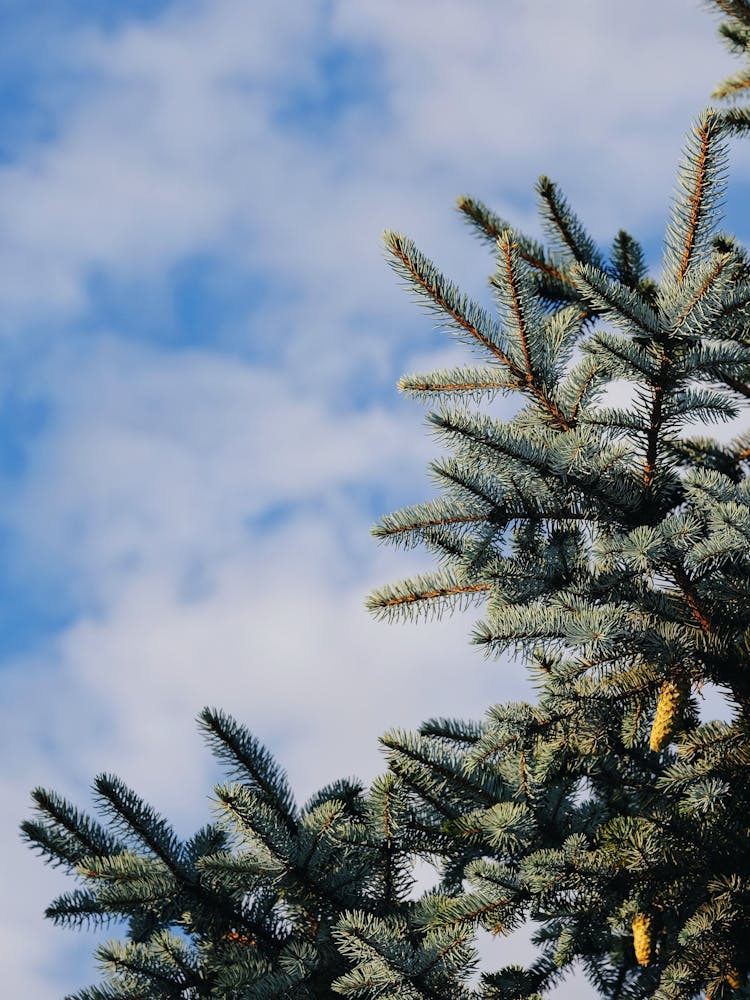 1. REPOT YOUR TREE
This is a great option if you want to keep the same tree for years. It'll save you money in the long-run too. It's best to buy a pot-grown or container-grown tree because they last much longer, kept in a pot in the garden until next Christmas rolls round. You can also plant your tree straight into the ground so check with the tree seller what your tree would best withstand. Here are a few pointers to help your tree survive:
Over Christmas, keep the tree away from radiators and fireplaces, keep it watered and replant it outside as soon as possible after Christmas is over (no more than 10 days inside).
Make sure you acclimatise your tree to the cold outdoors by leaving it in a cooler sheltered area first for a few days, like a shed or garage.
Dig a hole on a mild day when the ground isn't frozen. The hole should be at least twice wider than the root ball of the tree. 
Plant the tree and fill it back up with the soil and a good layer of mulch, and plenty of water.
2. TURN YOUR TREE INTO A BIRD FEEDER
Leave your tree out in the garden and hang fresh citrus slices, strung popcorn, and bird feed from the branches to attract the birds. They can use the tree to sit in the branches. Once the tree has dried out, break it down and turn it into mulch or dispose of it in the compost or your city's garden waste collection.
3. COMPOST OR MULCH 
Wood, as it decays, is a useful source of food for many living things so chopping it up to decompose in your garden is also a good idea. Turn it into mulch to spread around trees and shrubs or add some to your compost heap. Note: the needles take longer to break down so don't include too many of them.
4. REFUGE FOR WILDLIFE
Chop up your tree and the branches into pieces and stack them in a bundle, tie them together and leave it in your garden for wildlife to use as a refuge.
5. RECYCLE YOUR TREE VIA YOUR LOCAL COUNCIL
Local councils arrange drop-off and collection points in early January. The trees are then shredded into chippings to use in parks or woodland areas. Remember to remove any tinsel and decorations, pots and decorations. Find out where and when your local collection is online.