Use up your veg scraps in these soup recipes
As we head into the cooler months, hearty, warming bowlfuls of soup are most definitely the best way to empty your fridge and curb your food waste. Empty your vegetable drawer into your soup pot, make the most of the veggie scraps and throw in any cooking water leftover from cooking veggies or beans. Even the aquafaba leftover from a can of chickpeas, or a splash of the liquid from a jar of pickles or olives can perk up a boring soup.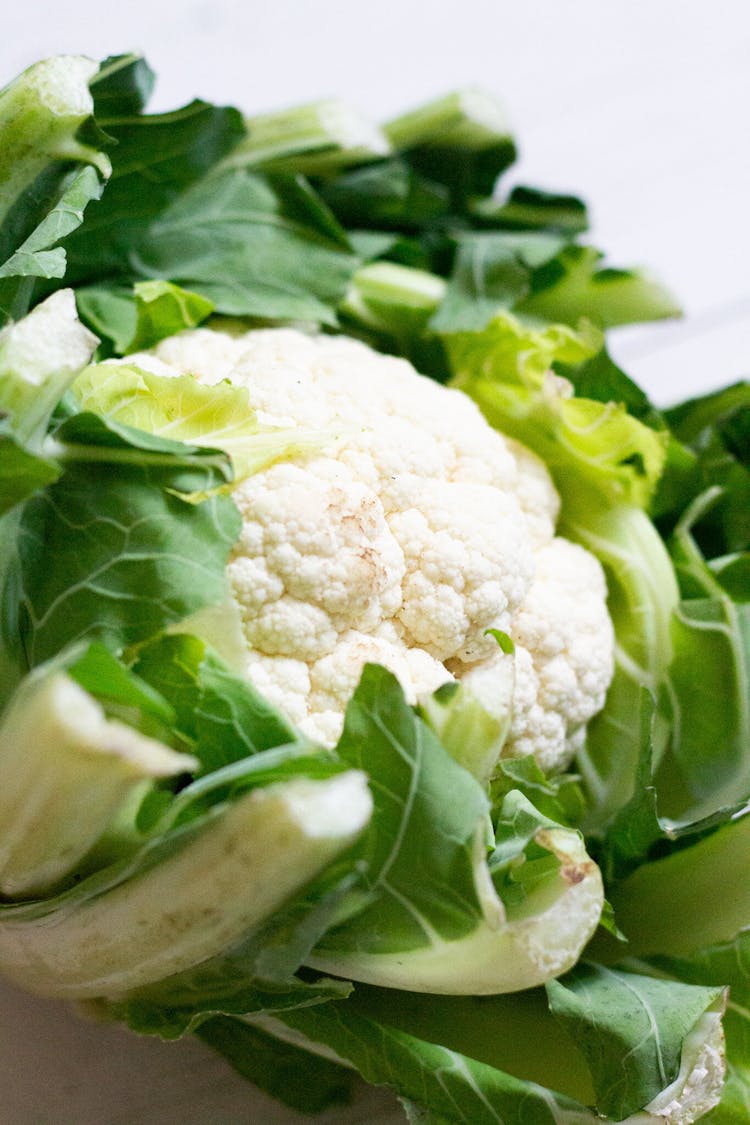 To serve your soup, make it more interesting by topping it with toasted nuts or pumpkin seeds, a crumbling of feta or a grating of hard cheese, some finely chopped herbs or a swirl of pesto or olive oil!
DIY VEG SCRAP STOCK 
This is a great foundation to start with when making soup. Make your own vegetable stock using leftover veg scraps, including onion and root veg peelings, tough bits of fennel, as well as spring onion or leek ends, chilli or herb stalks. Store them in the freezer until you have enough to throw into a pot with enough water to cover, some peppercorns and salt. Leave to simmer for an hour or two. Sieve out the vegetable scraps, using the back of a spoon to squeeze out as much liquid as possible. Freeze your stock or use it in one of these soups.
LETTUCE SOUP
If you've got some wilting lettuce that needs using, try it in soup. Start with chopping an onion, a leek or a couple of shallots and fry it in oil or butter until softened. Shred and stir in the lettuce, then add vegetable stock and season well. Simmer for 10 minutes and serve. You could also add in a good handful of frozen peas, some kale or chard leaves, if you like. 
ODDS & ENDS GREEN SOUP
If you've got broccoli stalks, kale stalks, cauliflower or beetroot leaves, basil or parsley stalks and any other greens that need using, try this recipe. Start with frying a diced onion or leek or some spring onions in oil or butter until softened, then add your chopped greens, top with veg stock and bring to a boil. Simmer until tender, then use a hand blender to blitz until smooth. Got any leftover cream, crème fraîche or milk? Add a dash for a creamier soup. TIP: You can also use this method with just about any veg odds and ends, from potatoes to squash to that last floppy bit of celery.
RED LENTIL SOUP
Keeping a packet or two of red lentils in the cupboard adds delicious bulk and sustenance to a basic last minute soup. Start with a chopped onion and carrot, fried in butter or oil, then add the red lentils and stir well. You could also add any grated root vegetables, like turnip, swede, potato or celeriac. Pour in vegetable stock, season and bring to a boil, then simmer until the lentils are tender. 
ZERO-WASTE CAULIFLOWER LEAF & MISO NOODLE SOUP
Save the outer leaves from your cauli and pair it with Asian flavours in this miso noodle soup. Remove the thin leaves from the cauliflower leaf stems and set aside, then slice the thicker stems. Heat up vegetable stock in a pan and add a spoonful of miso paste, a dash of soy sauce, grated ginger and garlic. Add the cauliflower stems and leaves, along with any other sliced veg you might have, such as pak choi, mushrooms or finely sliced carrot. Bring to a boil, then simmer until the veg are tender. Meanwhile, cook noodles according to packet instructions, then divide between bowls and ladle over the soup. Delicious with extra fried garlic on top.