Pickling 101: How to pickle anything
If it's edible, you can probably pickle it. Try it with just about any vegetable or fruit, or indeed any other foods (pickled egg anyone?) and you'll get lip-smacking pickles to eat straight out of the jar or to pep up just about any last-minute, fridge raid dinner.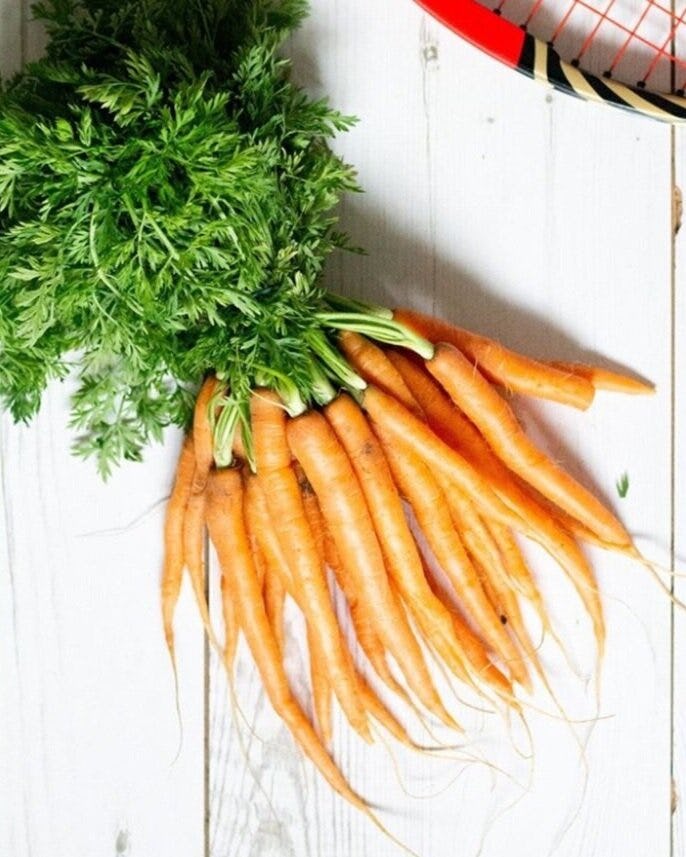 WHAT IS PICKLING?
Pickling is essentially a method to preserve your vegetables (they last in the fridge for months) by leaving them in a vinegar solution, usually with some salt and sugar, until they become sharp, crunchy little snacks. The vinegar is heated to kill any bacteria. 
Pickling in this way is different to fermentation, in which vegetables are soaked in just salt and water. The natural sugars and certain 'good' bacterias that are present in the food helps it to ferment and produce a tasty sour flavour. This is one of the oldest methods of food preservation, and is how kimchi and sauerkraut are made. 
CAN YOU REALLY PICKLE ANYTHING?
Yes you can! When it comes to vegetables, you can go much further than the classic cucumber pickle (which we love). You can also pickle beetroots, blueberries, cherries, cauliflower, carrots, fennel, grapes, green beans, mushrooms, onions, parsnips, peppers, radishes, rhubarb, strawberries, tomatoes, turnips and even watermelon rinds, and that's just the beginning! 
WHAT VINEGAR SHOULD I USE?
You can use any vinegar, such as cider apple, red wine, rice wine or distilled white vinegar. Avoid strong-flavoured vinegars like balsamic or sherry as they can be overpowering.  
HOW TO PICKLE: STEP BY STEP
Chop fruit or vegetable into chunks, florets or slices – you don't have to be too precious. You can keep small fruit, like cherries or strawberries whole.
Add to a large clean jar.
Add any herbs or spices (see below).
Heat 250ml vinegar, 250ml water and 1 tablespoon each of sea salt and sugar in a pan until dissolved. Scale this recipe up or down depending how much you're pickling.
Pour the mixture over the fruit or vegetables making sure they're submerged.
Secure with a lid and leave in a cool, dark cupboard for at least two days before opening. Once opened, store in the fridge. They will last for months. 
10 OF OUR FAVOURITE PICKLE COMBINATIONS
Carrot with fresh ginger, cumin and mustard seeds
Watermelon rind with chilli flakes and sliced green chillies
Avocado with chilli flakes and garlic
Cauliflower with za'atar and garlic
Raspberries with star anise and cinnamon
Radish with fresh dill and peppercorns
Beetroot with star anise, cloves and allspice berries
Fennel and orange with yellow mustard seeds (thanks The Modern Preserver!)
Red onion with lime
Cherries with chilli flakes, bay and coriander seeds