How to write an organised grocery shopping list
It's easy to buy too much at the supermarket. Bulk special offers can be pretty tempting and you probably don't have a photographic memory of what's already in the house either. Yet, in the same trip, you'll walk out without something you needed.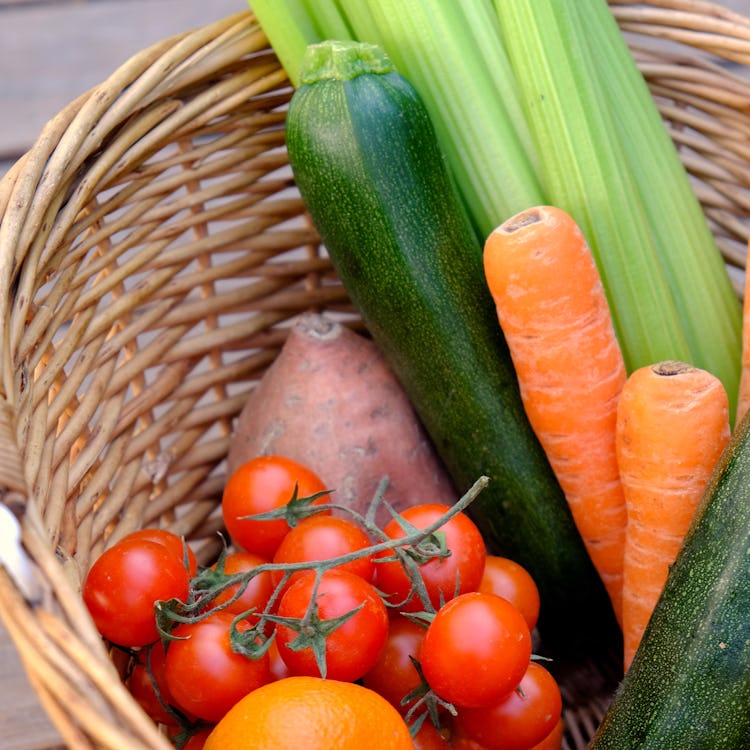 Creating a shopping list – one that isn't a series of confusing scribbles – can help you walk out of the store with only what you need. This gives you the power to budget more effectively and ultimately cut down on food waste. 
Here are our tips for how to make a shopping list. Keep reading to the end for our handy grocery shopping list template, too. 
Organise the list by aisles
Let's face it – you have better things to do than dash back through the supermarket picking up the bits you missed on the first round. Organise your shopping list based on the general layout of the store. Don't worry about listing each aisle – just split it out into sections like: 
Fruit and veg
Dairy/deli
Bakery
Freezer
Tinned foods
Household supplies
1. Share and add to the list as you go
Keep your shopping list accessible in the kitchen so it's close to the food – tacked to the fridge, for instance. Then, everyone in the house writes things down as soon as they run out or you remember you need them. 
2. Take advantage of special offers
Do you get coupons or special offers through the post from your regular supermarket? If you're keeping to a budget, use these discounts to help you plan your weekly meals. If you create a shopping list before you get to the store, you're less likely to overbuy on a whim from the offers you see there. 
3. Keep your notes together
Keeping everything in one place will save the headache of searching your bag for missing coupons at the store checkout. Clip your shopping list to a miniature clipboard, along with only the coupons you need for that shop. Place the clipboard inside your reusable shopping bag so you don't forget to bring it to the shop. 
Our grocery list template