7 of our favourite sustainable podcasts
Confused about the state of the planet? Want to know how you can make better eco decisions in your day to day? Keen to hear more from the sustainable farmers promoting a better food system? Here are a few of our favourite podcasts to get you clued up.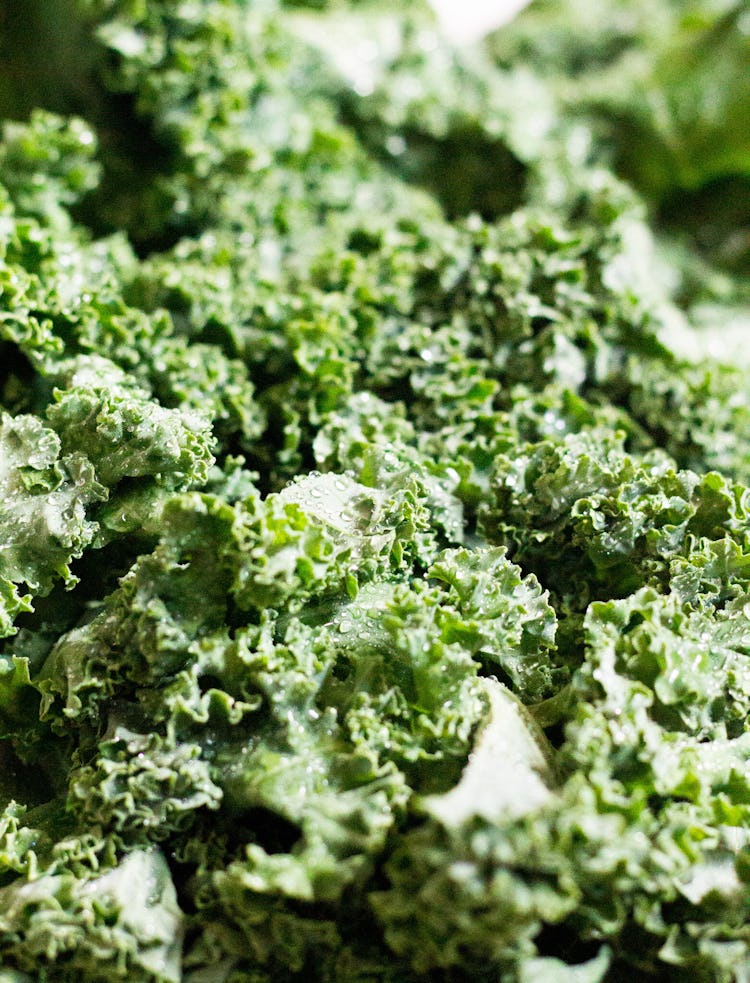 WHAT ON EARTH: THE SUSTAINABLE PODCAST, BY HUBBUB
This light-hearted, chatty podcast is an accessible intro to all things sustainable living, from food to travel to fashion, by environmental charity, Hubbub. Recent episodes take a look at how coronavirus has impacted our food chain and the environment. Listen to their August episode, Do We Need To Change The Way We Eat? taking an interesting look at the consequences of long, complex food supply chains, food waste and food poverty during lockdown. Listen on Spotify. 
FARMERAMA RADIO
An award-winning podcast celebrating the small-scale, sustainable farmers putting food on our table, Farmerama covers all sorts of topics from agroforestry in the tropics and women farmers in Chile to seed-saving, regenerative farming, circular economies and all things soil, weaving stories, interviews and investigative journalism into digestible, engaging episodes. Their Cereal series is an absolute must-listen, telling the story of a burgeoning local movement of seed breeders, farmers, millers, bakers and activists who are reimagining how we grow grain ecologically and bring a truly sustainable loaf to the table. Listen here.
BBC4 FOOD PROGRAMME
Not specifically eco-focussed, this is nevertheless a great podcast for diverse food stories and great investigative journalism into where our food comes from. Some great listens are Covid-19: The Food Waste Dimension, Food and the Legacy of Slavery and The Search for Esiah's Seeds. Listen here.
SUSTAINABABBLE
Hosted by Ol and Dave, this is a fun, humorous environmental podcast for the eco-confused. They demystify the complex, current topics in sustainability, from eco-anxiety to climate change to chlorine chicken, laying it all out in simple terms. Listen here.
GREEN DREAMER
With 263 episodes and counting, Green Dreamer, hosted by Kamea Chayne is a deep dive into the big issues on climate change, intersectional sustainability and environmentalism.
Subscribe to her very digestible, inspiringly positive newsletter celebrating the eco wins rather than doom and gloom. Her podcast's autumn season, covering all sorts of topics from biocultural diversity and philanthro-imperialism to natural dyes and turning lawns into meadows, just launched this September. Listen here.
THE WARDROBE CRISIS
Want to know what went into making your clothes? This sustainable fashion podcast hosted by Vogue sustainability editor Clare Press, interviews people across the industry discussing topics from buying second hand and upcycling to fighting pollution and unethical working conditions along the supply chain, all with the aim to promote a fairer, greener fashion future. Listen here.
A SUSTAINABLE MIND 
Listen to the changemakers behind today's most inspiring campaigns, organisations and start-ups making a positive difference for people and planet. Cleverly, each episode ends with just one simple action we can all do to create a better, more sustainable world.