7 delicious ways to enjoy your clementines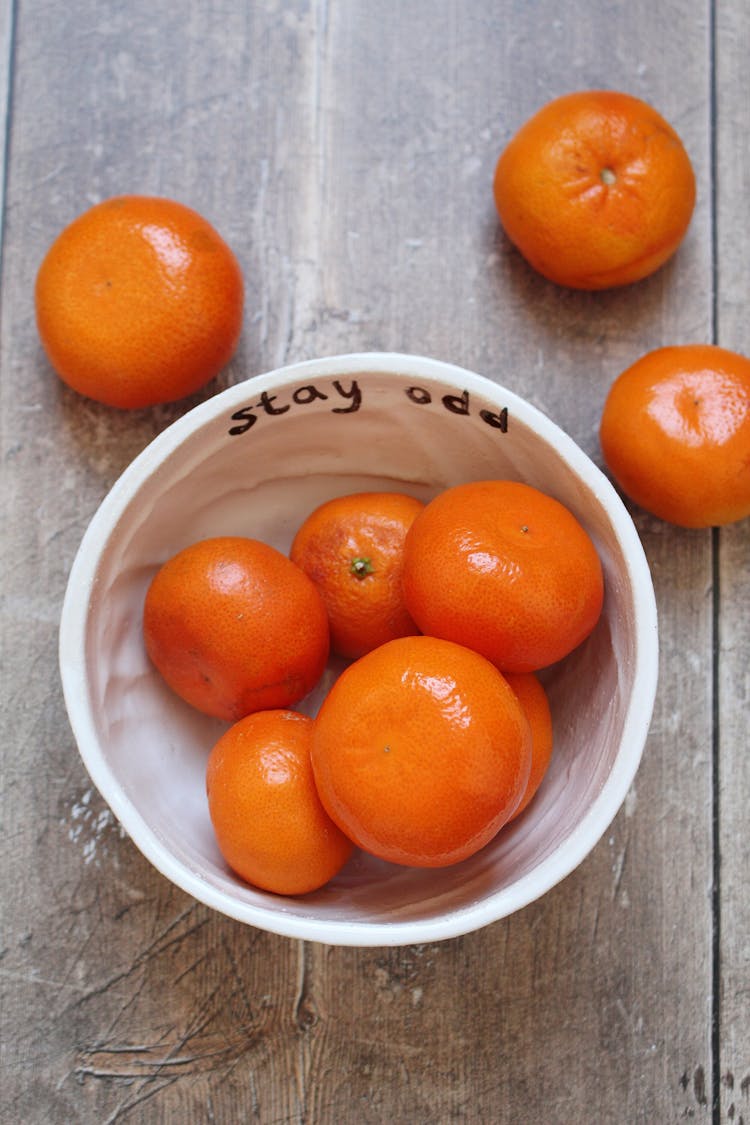 DID YOU KNOW?
Clementines are fruits from the citrus family. They are rich in vitamin C, and can be used in both sweet and savoury recipes. 
STORE THEM BY: 
Store your clementines in the fridge for up to 7 days. 
PREPARE THEM BY: 
You can zest, peel, juice or segment your clementines. To get your segments out, cut off each end of the clementine, then cut a slit down the clementine and gently roll the clementine stretched out in a strip. Now just peel each piece off the peel. 
Do not waste the clementine peels, make dried clementine peels.
How to make dried clementine peels:
1) Scrub the clementine clean and peel the outer skin with a knife or peeler. Try to avoid the white part.
2) Hang the peels and air dry for a couple of days, or until hardened and curled.
3) Store in an airtight container.
What to do with your dried peels: 
MEDITERRANEAN RECIPES: Add a piece of your dry clementine peel into fish soup and tomato sauces for real mediterranean flavours.
FLAVOURED SUGAR: Keep a strip inside your sugar baking box to flavour it.
MARINADES: Finely chop a piece of your dried clementine peel, mix it with olive oil, dried herbs and make a delicious marinade for chicken or fish.
FLAVOURED OLIVE OIL: Add a few strips into your olive oil. The peel with infuse and in just a week the flavours will start coming through. This is great for salad dressing and cooking.
FLAVOURED SALT: Grind the clementine peel and mix it with mediterranean dried herbs (rosemary, thyme..) and salt.
7 DELICIOUS RECIPE IDEAS: 
JAM: Wash the clementines under cold water. Slice the clementines thinly - with the skin on. Place in a medium saucepan, along with water, sugar and vanilla. Bring the mixture to a boil, then turn the heat to low. Simmer for about 30 minutes, stirring occasionally, until the mixture has darkened in colour and thickened to a jam consistency. Carefully transfer the jam to canning jars and seal with the lid. Serve with yoghurt or toast, and store in the fridge for up to 10 days. 

CAKE: Preheat your oven to 180C/160 fan/4 gas mark. Brush a cake pan with olive oil. Whisk 200 g flour, 100 g ground almonds, 1.5 tsp baking powder and a small pinch of salt together. In another bowl, mix 3 eggs, 85 g honey, 80 g olive oil, and the zest and juice of 3 clementines. Add the dry ingredients into the egg mixture and stir. Pour into the greased pan, sprinkle with flaked almonds and decor with 6 or more clementine slices. Bake for 25 minutes, until golden and puffed a little. Let cool for 5 minutes before taking the cake out of the pan. 

COMPOTE: Zest the clementines and set aside. Place the peeled clementines in a saucepan with honey and thyme sprig. Cover and simmer until a jam-like consistency. Serve with yoghurt and the zest. 

PANCAKES: Peel and cut the clementines in small cubes. Make a pancake batter from 150g self raising flour, 1tsp chia seeds, 1tsp baking powder, 190ml plant based milk, 20g porridge oats, 15ml olive oil and 1tbsp honey. Mix in the cubed clementines. Heat up 1 tsp of coconut oil in a frying pan. Spoon over the pancake batter and cook for 3 minutes on each side. Repeat until all your pancakes are cooked. 

ROASTED: Peel the clementines and cut into 1 cm thick slices. Spread them in one layer on a baking tray. Drizzle with honey, olive oil and sprinkle turmeric and chopped hazelnuts. Bake at 180C for 15 minutes, until caramelized, lightly coloured and the pistachios are toasted. Serve with yoghurt of choice.

SALAD: Why not try to clementines in a savoury salad? Peel and cut the fruit in segments. Add the citric segments to any green salad. Good clementine pairings are red onion, lettuce, blue cheese, olive oil, ricotta cheese and avocado.

DRESSING: The juicy clementine is the perfect ingredient to an homemade vinaigrette. Use both zest and juice from your clementines, and mix with olive oil, runny honey, grated ginger and seasonings. Pour the vinaigrette over any salad leaves (lettuce, rocket…), or use over roasted vegetables like broccoli.