7 delicious recipe ideas for lettuce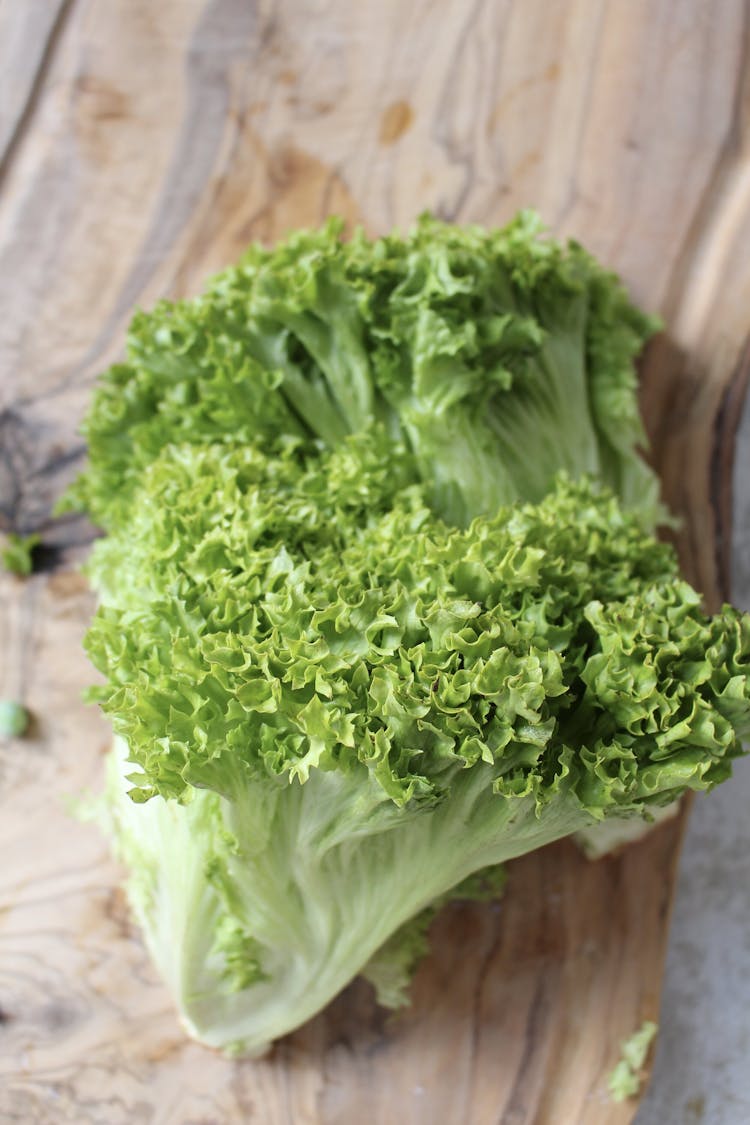 DID YOU KNOW?
Lettuce is a leaf vegetable that is a good source of fiber, iron, folate, and vitamin C.

STORE THEM BY:
Store your lettuce in the fridge. To keep them crisp and fresh, cover your lettuce with a wet tea towel. If your lettuce has roots, pop it in a glass with water (cover the roots) and then in the fridge. 

PREPARE THEM BY:
Separate the lettuce leaves. Wash the leaves in the sink or a large bowl of cold water. Transfer the leaves to a colander and gently shake to remove water. Then place the leaves on a clean, dry tea towel, and pat dry.
7 RECIPE IDEAS TO TRY
PESTO: Wash and dry the lettuce leaves. Roughly chop and place in a food processor with garlic, lemon juice, pine nuts, parmesan and seasoning. Blend until smooth, add a drizzle of good olive oil and serve with your favourite pasta. 
GRILLED: Cut the lettuce in half, brush with olive oil and place on a hot grill or barbecue. Cook until lightly charred, and season with salt and pepper.
CAESAR SALAD: Wash your lettuce and roughly chop. Cut bread in croutons size. Place on a baking tray, drizzle with oil, season with chopped rosemary, salt and pepper. Roast at 180C, for 8-10 minutes. For the dressing blend together mayonnaise / vegan mayonnaise, parmesan / vegan parmesan, lemon zest, garlic cloves, capers, black pepper. Pour over the lettuce and massage with your hands. Serve with rosemary croutons. 
CROSTINI: Roughly chop 1 lettuce and 8-10 mint leaves. Place in a food processor along with 150g frozen peas (optional - defrosted with boiling water), olive oil, and blend to a chunky consistency. Place in a bowl and season with grated parmesan/vegan cheese, salt, pepper, and a little more olive oil if needed. Mix well. In another bowl, mix 150g ricotta/vegan alternative with lemon juice, salt, pepper and chili flakes. Put in the fridge to set. Drizzle bread slices and bake at 180c, for 5-10 minutes, until crispy and golden. Assemble the crostinis, with layers of riotta and lettuce mixture. 
SOUP: Wash the salad leaves under cold water and pat dry. Stack the leaves on a chopping board and finely chop. In a saucepan, add olive oil and cook onions. Add parsley, arborio rice and cook for 5 minutes. Cover with vegetable stock, cook until 20 minutes, or until rice is completely cooked through. Add the lettuce, mix thoroughly and season to taste. Add more water if the soup gets too thick and serve.
WRAPS: Stuff whole lettuce leaves with pan fried cubes of tempeh marinated in soy sauce, lemon juice, sesame oil, maple syrup, ginger and garlic. Top with chopped spring onions, and sesame seeds. 
DUMPLINGS: Cut the lettuce in julienne (long thin strips) and add to a bowl with flour. In another bowl, mix together scrambled tofu, chopped onion, grated ginger, soy sauce and sesame oil. Make balls and coat with the julienne lettuce. Pan fry the lettuce dumpling bowls until cooked and golden brown.