6 urban ways to get kids out in nature
As our kids grow up in an evermore tech-focussed world, they're spending less and less time out in nature and more time staring at their phone screens. But why does it matter? Not only can more time in nature help boost mental health, mood and attention span (yes, Natural Deficit Disorder is really a thing!), a closer relationship to nature also enables the next generation to see first hand why it's so important to protect our planet in the face of a changing climate. Whether you're a parent, guardian, teacher or sibling, inspire the kids in your life to engage with the natural world around them with these fun activities.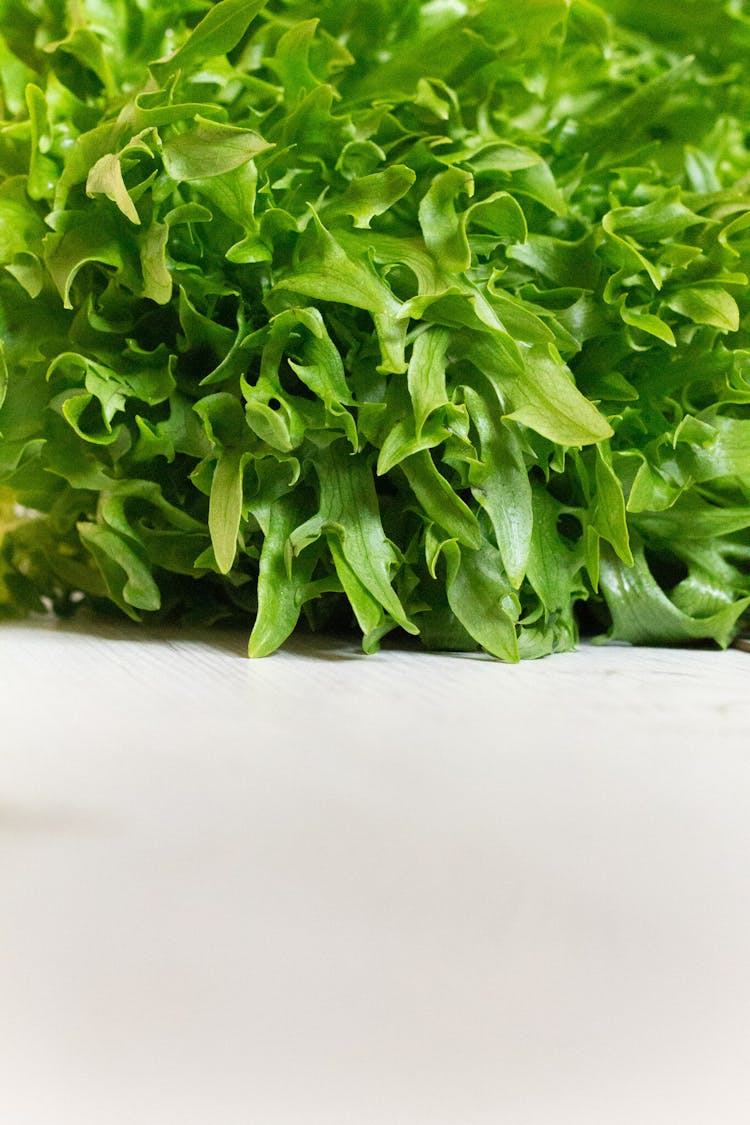 1. IF YOU GO DOWN TO THE WOODS TODAY…
Spending time in woods and forests has been shown not only to improve wellbeing, it's a relaxing way to familiarise children with different trees and the birds that live in them. Here are a bunch of activities from Forestry England to get the kids excited about our forests, including a Tree Trumps cards and a Gruffalo Spotter game.  
2. MOON-WATCH
Why does the moon change shape? What happens when it's waxing? Why do we get full moons? Teach the kids about the phases of the moon (there are tonnes of activities online) and learn the names of each full moon of the year, from the Strawberry Moon in June to the Hunter's Moon in October.  
3. GROW YOUR OWN
Teaching kids about growing food is a proven way to get them enjoying their veg and eating more healthily, and understanding where their food comes from (not just from a supermarket shelf!). Read our urban guide on how to grow common veggies from food waste on your windowsill (it's super easy) or check out the workshops at your local community garden. 
4. TAKE A TRIP TO CITY FARM
Bring old Macdonalds farm to life with a trip to see the animals, from goats, donkeys to chickens and geese at your local city farm. A few of our London favourites include Kentish Town City Farm, which offers free garden drop-in sessions for all ages, while Stepney City Farm has a lovely allotment café for a pit-stop en route. 
5. BRING THE WILDLIFE TO YOU 
If you're lucky enough to have a backyard or garden, attract birds, butterflies, bees and even hedgehogs to you. Plant flowers that bees and butterflies like, from lavender to sunflowers, get a bird bath, bird house and feeder and limit any pesticides to keep your garden thriving. In more rural areas, help your local hedgehogs to get around. The Wildlife Trust shows you why it's important to work with your neighbours to cut hedgehog holes between your garden fences.
6. BORROW MY DOGGY AND GO FOR A WALK
Getting active outdoors doesn't have to be a drag. Make it fun for the kids and download the Borrow My Doggy app, and take your borrowed pet pooch for a walk. 
7. GET CRAFTY 
Spend an afternoon collecting leaves and flowers and pressing them. After a few weeks, they'll be dried and ready to stick onto paper to make pretty pictures and cards. Go a step further and label them with their correct names too.