6 frightening Halloween treats made from fruit and veg
You can make many, many spooky treats from the fruits and veggies in your box. Here are six healthy and colourful Halloween food ideas to have fun creating this year.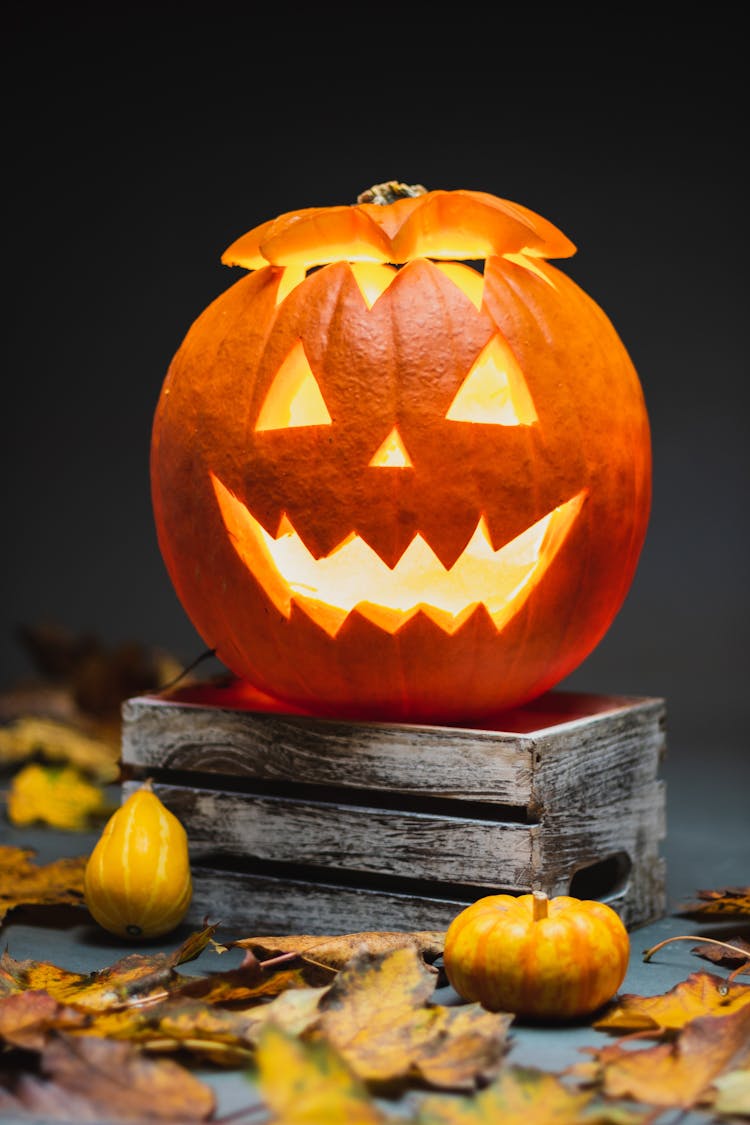 Halloween stuffed peppers
Cut the tops off bell peppers, carve little faces into them (as if they're pumpkins) and stuff them with a delicious filling. This easy pepper recipe from BBC Good Food is ideal for an evening meal. You'll use up pine nuts, onion, garlic, aubergine, a lemon and grains, too. Sub the mixed grains for whatever's in the cupboard and use dried basil instead of fresh if needed. 
Silly apple bites
These apple bites from Fork and Beans are adorable (sorry, we mean scary) and simple to make too. Just slice apples into mouth shapes, attach your own homemade googly eyes, add sunflower teeth and finish off with strawberry or tomato tongues. 
Frankenstein kiwis
The hair of a kiwi is perfect as Frankenstein's hair. Add pretzel sticks, or any edible crunchy sticks you have, plus raisins or chocolate chips for the eyes. Take a look at this recipe by Two Healthy Kitchens for inspiration. 
Graveyard taco dip
For a filling, savoury Halloween party dish, make this Mexican-inspired graveyard taco dip from The Chickabug Blog. You'll create hidden layers of black beans, sour cream, avocadoes, salsa and spring onions. Then add in tortillas as your little gravestones. 
Halloween ghoulish punch
If you want to have your party guests screaming with shock as they discover eyeballs bobbing in the punch, mix up this recipe from BBC Good Food. Use fruit and veg from your box for extra flavours. Sub the raisins for dark chocolate chips if needed, and swap the purple fruit juice for another drink flavour.  
Strawberry ghosts
Go really spooky by bringing some ghosts to the table. With this 4-ingredient recipe from Everyday Delicious, you can coat strawberries with white chocolate and draw faces on them using dark chocolate. Try the chocolate colours in reverse too, to make strawberry monsters.