6 creative ways to enjoy butternut squash
Whether you have a sweet tooth or are an always-the-savoury-choice kind of eater, we've got a way for you.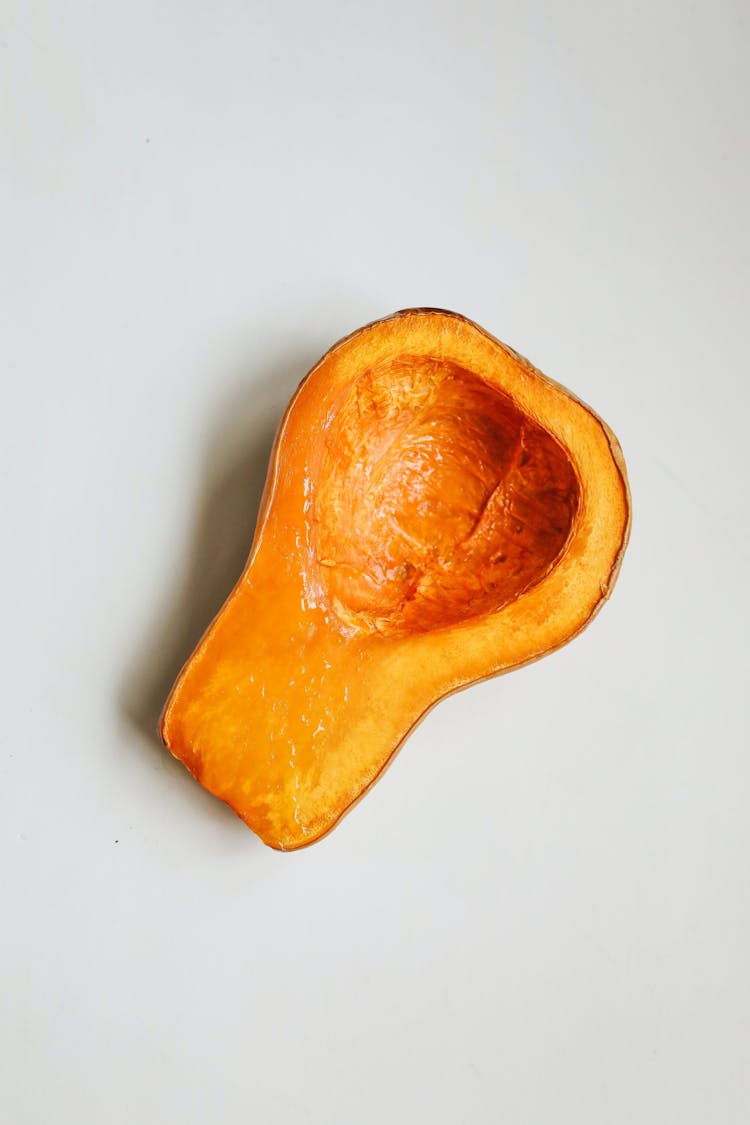 STORE
You can store fresh squash in a cool dark place for up to 1 month - no need to store in the fridge or freezer unless you have cut into it. You can store cut up, peeled squash in a container in the fridge for up to 5 days.
Top tip! Don't store your squash near apples, bananas, avocados or any other ripening fruit; this is to avoid the squash going bad quickly!
PREP
Depending on your recipe, peel the squash or remove the outer layer with a knife. Cut into pieces, rounds or chunks - or whatever the recipe requires! Mash, roast, or pop in a pie – there are plenty of delicious things to make with squash!
NO WASTE TIP:
Save the peel for stocks and soups, or roast off on high heat to make into crisps. The seeds are delicious roasted with spices too; why not try sweet or savoury!?
6 WAYS WITH BUTTERNUT SQUASH
LASAGNE: layer slices of roasted squash with spinach, sage and crumbled cheese with a creamy béchamel sauce and pasta sheets. Finish with mozzarella, sage and breadcrumbs before roasting in the oven. Wonderfully comforting and perfect for chillier days.
FALAFEL: Blend roasted squash with chickpeas, fresh herbs, chilli, garlic, shallots, ground cumin, coriander to form a paste. With damp hands, form the mixture into balls and cook on a greased baking tray in the oven. Serve with pickles, hummus and flatbreads with a spicy harissa dip!
BROWNIES: mix cooled, roasted squash with dark chocolate, eggs, sugar, cocoa powder, plain flour and baking soda for a healthier take on the classic chocolate brownie. The squash keeps them moist and you don't need to add so much refined sugar too!
KATSU: Cook circles of butternut squash in boiling water for 2-3 minutes, remove and pay completely dry. Once cooled, season and dip into flour, egg then panko breadcrumbs. Shallow fry in veg oil and serve with sticky rice, a homemade katsu curry sauce and fresh leaves.
HASSELBECK: Cut the whole squash lengthways down the middle, removing (and saving!) the seeds. Place on a flat surface and carefully slice halfway into the squash along the whole body every half cm. Rub with olive oil, harissa, sea salt and crushed garlic and roast on high heat in the oven for about 30-40 mins. Finish with crunchy herby breadcrumbs.
SEEDS: never throw those seeds away! Once you've prepared the squash and removed the seeds, pat the seeds dry. Pop in a bowl with paprika, garlic powder, sea salt and olive oil and mix until evenly coated. Spread out in an even layer on a baking tray and bake for 15 mins or until the seeds start to pop!