5 ideas for your Christmas party food
Stuck for Christmas party food ideas? We've compiled five of the tastiest finger food recipes you can make ahead of the event.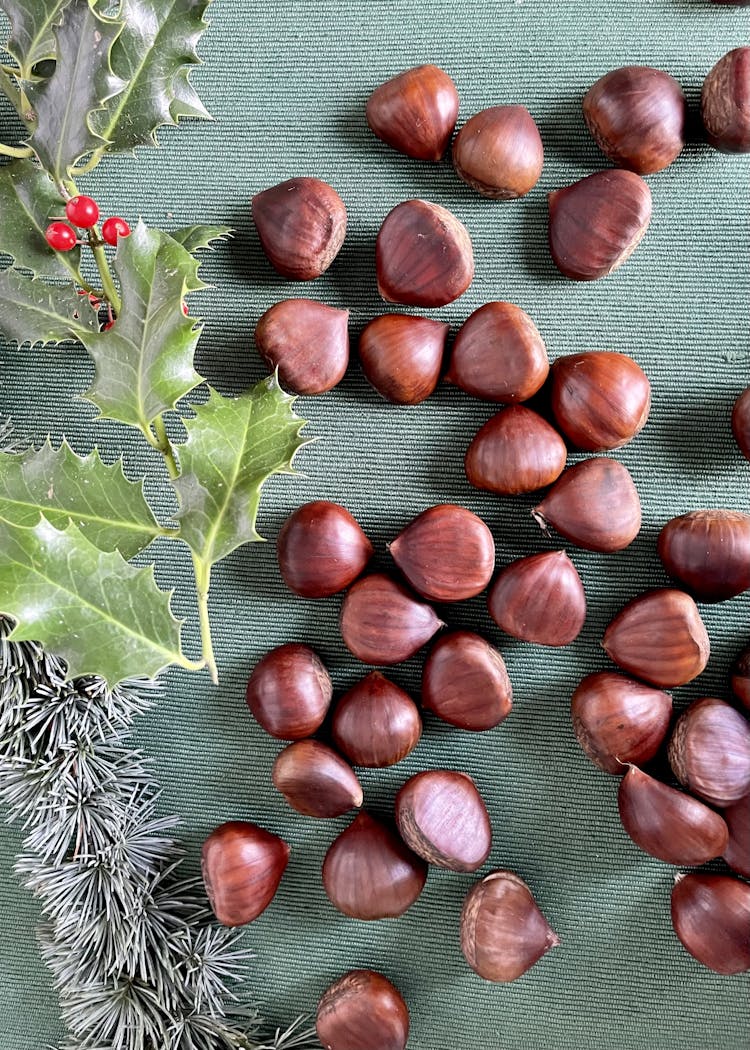 Cheese & onion rolls
These cheese & onion rolls from BBC Good Food are a delicious veggie alternative to sausage rolls. The pastry is easy to make and the recipe will help you use up 2 potatoes and 2 onions. For vegan rolls, replace the egg with 3 tablespoons of aquafaba and swap the cheddar for a plant-based cheese. These rolls can chill in the fridge for a few days. 
Colourful Christmas slaw
If you want to use up plenty of veggies in your Christmas finger buffet ideas, look no further than this colourful Christmas slaw from Hurry the Food Up. It packs in ¼ cabbage head, 1 carrot, 1 pear, 1 bell pepper and 1 spring onion. You can use any colour of both bell pepper and cabbage, and sub the spring onion for another type if needed. Use any fruit for sweetness if you don't have a pear to hand. 
Mushroom, shallot and chestnut parcels
Nothing says festive like cooking up some chestnuts and sherry. These mushroom, shallot and chestnut parcels from Cook for Crowds will help you use up 300g of mushrooms and 450g of spinach. If you don't have dried mushrooms, sub them for a few more fresh ones. Swap the 4 shallots for other onions, if needed. To make this recipe vegan, swap the butter and goats' cheese for plant-based alternatives. Leave out the sherry if you prefer – it will still taste amazing. 
Cauliflower, pomegranate and pistachio salad
Broaden the range of your Christmas party food with a warming winter salad. This wonderful cauliflower, pomegranate and pistachio salad from Ottolenghi combines cauliflower with flavours of mint, parsley, tarragon and cumin. It can be eaten warm or cold, and will help you use up 1 large cauliflower and 1 onion. 
Aubergine satay skewers
These snake-like aubergine satay skewers from Delicious Magazine will catch everyone's eye at the buffet table. And they'll help you use up 2 aubergines, 4 shallots, 2 garlic cloves and 2 lemons. In this colder weather, cook them on the grill instead of the barbecue – they'll turn out just as well. Serve the slices on reusable metal skewers to minimise waste. Drizzle the satay sauce over them to serve. Why not experiment with another vegetable too, like courgette?