12 foods to try in 2020
Last year was a year of discovery for the ODDBOX community, both for us here in the team and our customers. Hands up if you'd ever heard of tayberries or oca - we most certainly hadn't but, thanks to our regular deliveries, we've opened up to a cornucopia of odd and wonderful fruits and vegetables that have now become mealtime staples.
New to the community? Scroll through for our 12 favourite foods that you have to try in 2020…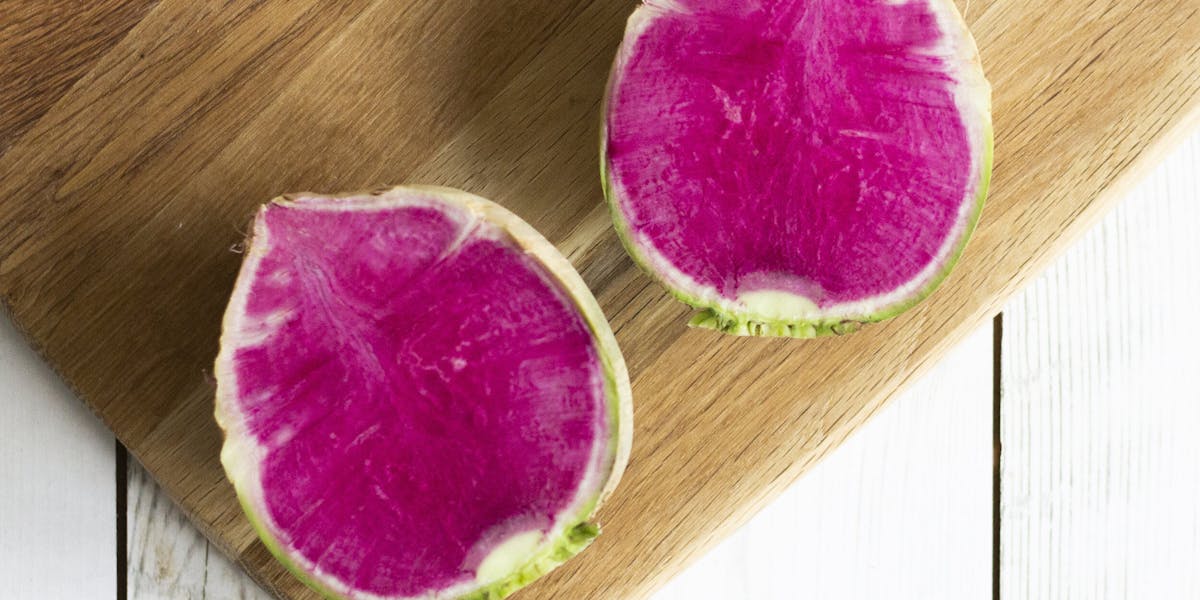 1. Watermelon radish Had anyone ever came across these gorgeous veg before they first arrived in their ODDBOX last August? They're definitely not the standard fare you'd find at the supermarket or even the local greengrocers. Watermelon radishes are only sold in a handful of stores as premium packs so why on earth were we able to get our hands on them? For precisely that reason. The more premium the product, the tighter the cosmetic specifications. These ones were 'too large', lucky us!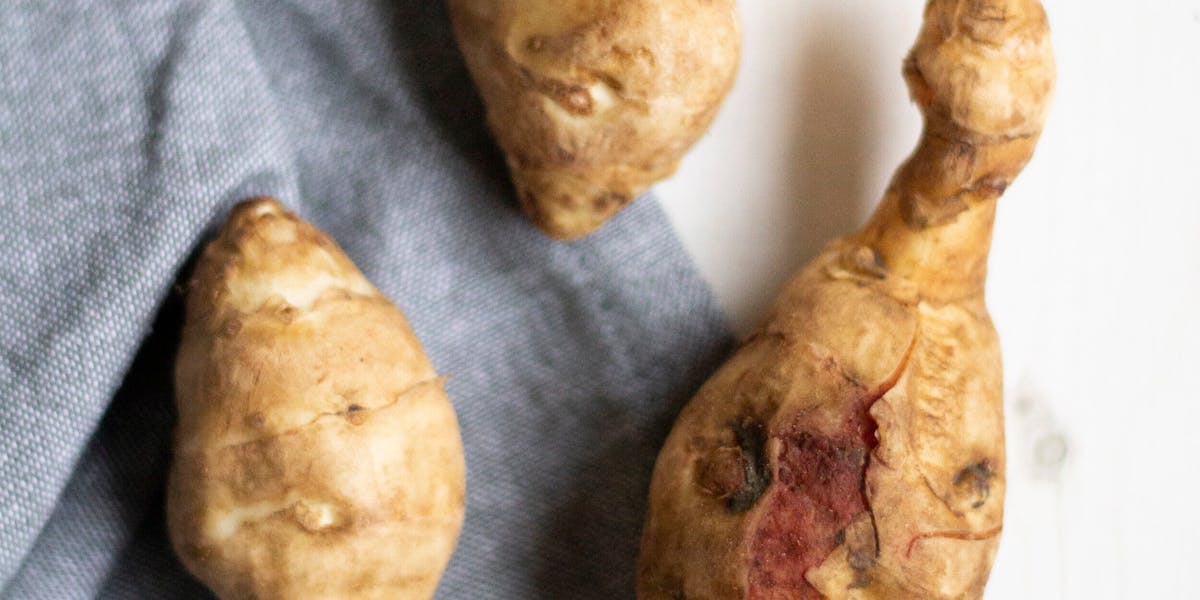 2. Jerusalem artichoke Similarly to the watermelon radishes, these were the source of a bit of confusion when they first arrived in our boxes. Despite the name, they are of no relation to artichokes but are actually a member of the sunflower family. These tasty tubers sweeten up when roasted and we love them tossed with lemon and rosemary or baked in the tray with a Sunday roast.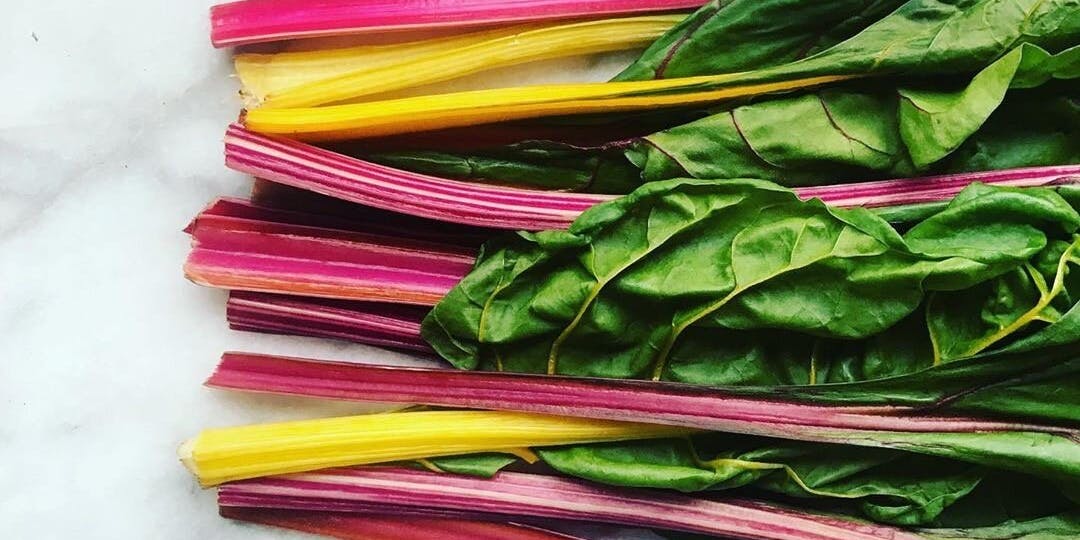 12. Rainbow chard Many of our customers might have started the year having never come across this leafy 'green' but, thanks to our 'summer of chard' we soon changed that. It was once a product that we only dreamed of including in our boxes so, when the opportunity presented itself, we jumped at the chance. The very definition of a bumper crop: with perfect weather conditions meaning it was raining rainbows throughout the summer for our Kentish farmers.