Pancake Day with Oddbox
In honour of Pancake Day, we've rounded up some of our best (and oddest) pancake recipes.
Try using your add ons to make avocado pancakes, or how about adding your squash into the pancake-mix? And for even more inspo from around the world, check out our post here.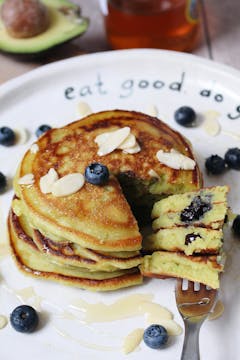 Avocado Pancakes
These are a great way to add extra nutrients and antioxidants into the whole family's diet. They can be served on their own, or with sweet or savoury toppings.