British Food Fortnight – how can you get involved?
With our temperate weather, four distinct growing seasons and a diverse bounty of fresh produce, Britain is a special place to live when it comes to food.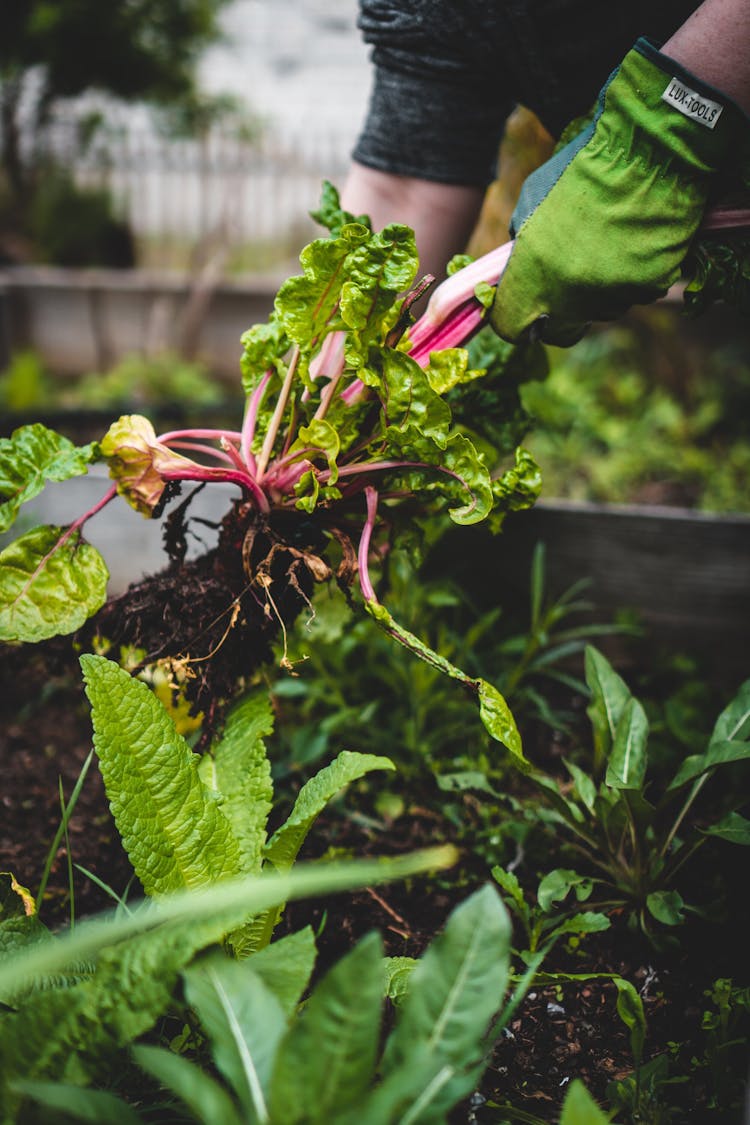 This year, British Food Fortnight runs from 18th September to 3rd October 2021. Every Autumn its founder, Love British Food, encourages people to seek out and be aware of British food - whether it comes from restaurants, supermarkets or our own back garden. Here are some tips for how you can get involved in British Food Fortnight this year.
LOOK FOR BRITISH FOOD IN THE SHOPS
When you're out shopping, study the labels on the food. Where does this product come from? Does it say who produced it? And if it was imported from another country, can you find an alternative on the same shelf that was made in Britain instead?
SHOP AT LOCAL FARMERS MARKETS
Seek out and visit your nearest farmers market. You're likely to find a lot of the food there is locally produced. Ask the sellers where their produce was grown and learn about the process it took to get it to the table in front of you. 
COOK TRADITIONAL BRITISH MEALS
Once you have your cupboards stocked with British food, it only makes sense to cook up some traditional British fare. Think warming pies, veggie bangers and mash, homemade chips, a roast dinner or a full English breakfast. 
EAT OUT AT LOCAL PUBS AND RESTAURANTS
The next time you go for a hike, bike ride, camping trip or stay in a B&B, you'll probably scout out places nearby to eat and drink. Look for locally, independently-run pubs and restaurants. Ask the staff there to highlight the most locally sourced dish on the menu. Keep an eye out for drinks made by local breweries and distilleries.
PICK YOUR OWN
On your next woodland walk, bring a basket and keep an eye out for blackberries in the hedgerows. Or visit a local fruit and vegetable farm with a pick-your-own area. Then enjoy the takings of a day out and get busy making jam! 
GROW YOUR OWN
Eating British food you've grown in your own allotment, garden, hanging baskets or even on the windowsill is incredibly rewarding. You can plant turnip, spinach, winter lettuce, Oriental vegetables and even strawberries in September. 
TRY FOOD FROM DIFFERENT REGIONS OF BRITAIN
As you travel within Britain, make a point to learn about the produce that comes from each area. For instance, laverbread has roots in the Welsh coastline hundreds of years ago. And Eton Mess really was first served at Eton College in the 1930s. Nearly every county has a food festival during British Food Fortnight too!
ORGANISE A LOCAL EVENT NEAR YOU
Put together a food tasting event with small businesses in your local social club, town hall or pub. Ask your children's school if they'll organise some British food-themed activities – they're a great opportunity to educate children about our food culture. The public sector, schools, universities, retailers, caterers and hospitality businesses all take part in British Food Fortnight every year - so you won't be alone.
HOST A HARVEST FESTIVAL FEAST
Did you celebrate the harvest festival when you were in school? British Food Fortnight takes place at the same time of year. Welcome the changing seasons by holding a feast and inviting friends over. Decorate the table with colourful Autumn leaves and serve British dishes using the fruit and veg from your box. 
SHOW YOUR SUPPORT FOR BRITISH FOOD
Talk to your friends and family about local fruit and veg that are in season right now. Take photos of meals you've made from British produce and share them on social media with the hashtags #LoveBritishFood and #BritishFoodisGreat. Check out the details of the British Food Fortnight competition and look out for updates on Instagram, Twitter and Facebook.