9 planet-friendly habits to take away from lockdown
It's probably a bit of an understatement to say the nationwide lockdown led to a change in our daily habits. For many of us, the global pandemic forced us to completely re-evaluate our everyday lives, and thankfully some of these new habits proved to be for the better. Many people began to cook more, waste less food, travel less and take more time to help neighbours in need, while the positive effects on the environment were striking. 
With lockdown easing and our lives getting busier again, we look at the positive, planet-friendly habits we can carry forward into a 'new normal'.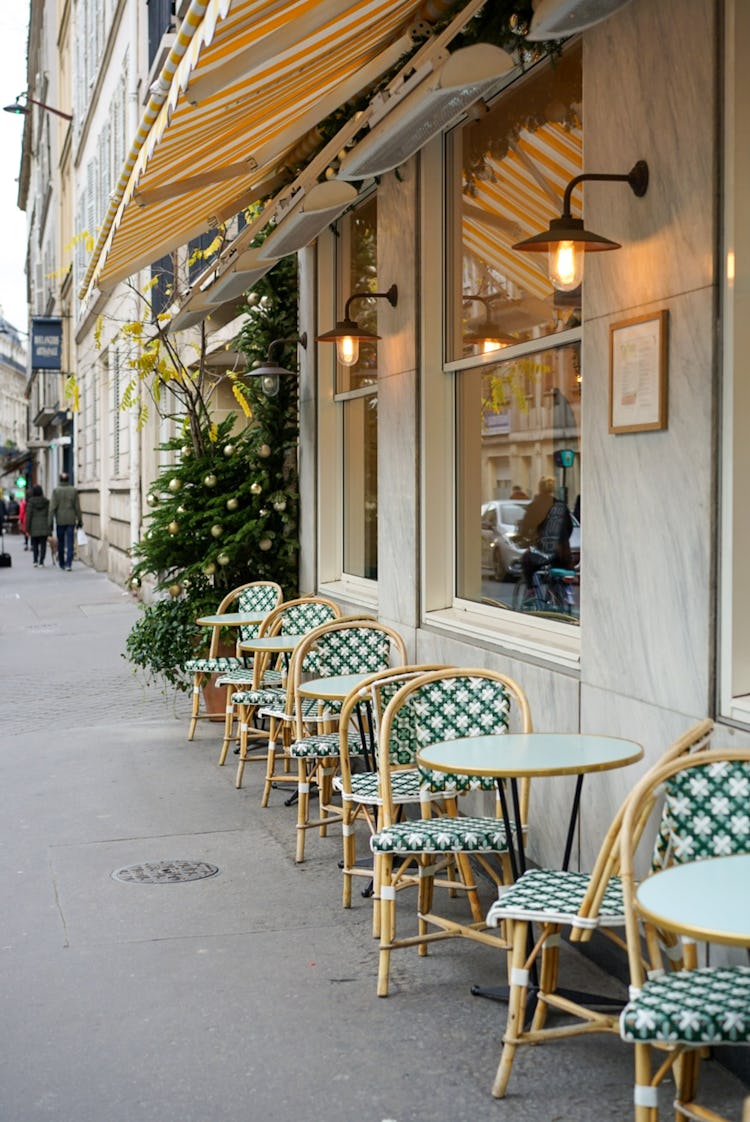 USE UP THOSE LEFTOVERS
One recent study has shown that more than a third of people reduced their food waste during lockdown. With busier schedules and more eating out, figures show it's getting harder for us to find the time and inspiration to use up the food in our fridge. 
Try taking an hour or so at the beginning of the week to plan your meals – it will save you both cash and time in the long-run and help you keep your food waste to a minimum. Here's our meal planning guide to help you out.
DO WE NEED AN EXCUSE TO EAT OUT?
During lockdown, many local restaurants adapted quickly, selling takeaway meals alongside local groceries and wine. Keep using your spending power to give your restaurants a helping hand. We've put together a guide to the best sustainable and zero waste restaurants in London and Brighton so you can be sure you're supporting better, more planet-friendly farming practices from farm to fork. 
EAT MORE VEG & SUPPORT YOUR FARMERS TOO!
We were thrilled to see more people than ever subscribing to a veg box scheme during lockdown, helping to support local farmers, cut food waste from farm to fork and embrace more vegetables at the centre of their plate. Check out our blog for more veg-centric cooking ideas. 
REMEMBER YOUR NEIGHBOURS
No longer able to leave the house, we began to spend more time with our neighbours and local communities. Volunteering services sprang up to help the most vulnerable and neighbours helped each other to buy groceries, share food or share a much-needed chat. Continue the neighbourly love and start a Whatsapp group to see how you can help out those in need. Got extra food you won't use? Offer it to your neighbours too. 
MAKE THE MOST OF YOUR FREEZER
Busy for the rest of the week with tonnes of leftovers you know you won't use? Freeze sliced bread or that pint of milk, portion up and freeze leftovers, and use this guide to freezing vegetables.
PACK LUNCH TO CUT PLASTIC
With the kids back at school for a new academic year and workplaces slowly reopening, we're now eating on the go much more frequently, making it trickier to avoid single-use packaging. Take a bit of time to make your pack your own lunches and snacks, and take a water bottle with you too. Read our low-waste packed lunch ideas. 
TRAVEL CONSCIOUSLY
Air pollution dropped considerably in cities across Europe, resulting in 11,000 fewer deaths and 6,000 fewer new cases of asthma in children. It was a startling reminder of how drastically air pollution can impact our health and environment. Think about how you can reduce your own contribution to pollution and reevaluate how you travel: can you cycle more? Holiday closer to home? Car-share or swap your car for the train? 
SOCIABLE EXERCISE 
With pubs and restaurants closed, local walks and park gatherings became the new way to socialise this year. Keep up the trend and swap your pub social with a social cycle or hike out of the city instead. 
SLOW DOWN
With more of us working from home more regularly, time spent commuting has reduced drastically for many. Use the extra time to slow down and spend it learning a new skill, enjoying quality time with loved ones, cooking more or unwinding with a good book.
For more ways to cut your food waste, here are 10 tips to store your food so it lasts longer.