How to enjoy your kalettes - 4 delicious recipe ideas
Tips & recipe ideas courtesy of our guest ODDBOX chef Storm @whatstormeats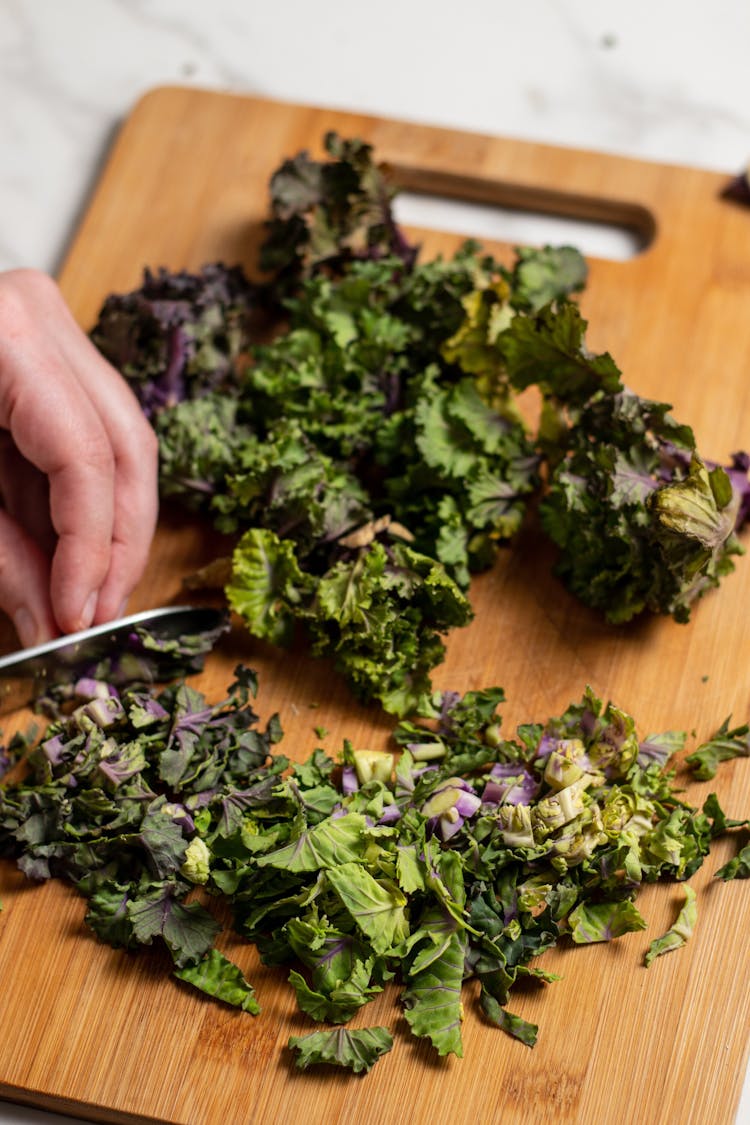 HOW TO STORE…
Keep in the fridge in your crisp drawer. They'll keep for a few days but best when eaten fresh.
HOW TO PREP…
No need to top and tail – you can eat the whole kalette. Shred, halve or keep whole: they are delicious in so many ways.
HOW TO ENJOY YOUR KALETTES:
CREAMED KALETTES:
Forget spinach – this delicious bake is the perfect side dish to a roast dinner. Half the kalettes and roast in the oven for 5 minutes to soften and colour. Add a mixture of double cream, garlic and top with a strong cheese. Bake until bubbling and golden.
STIR FRY:
Stir fry whole kalettes with crunchy cashew nuts, slithers of onions, chilli and garlic; season with dark soy sauce and hoi sin sauce before tossing through your favourite noodles. Finish with toasted sesame seeds.
RAW:
They are delicious raw so why not whip up a creamy homemade hummus or baba ganoush? Or shred and toss through a Parmesan-mustard-mayonnaise dressing for an alternative take on a Caesar salad? Add crunchy croutons, grated cheese and some seeds for a delicious WFH lunch.
ROAST:
Place whole or halved on a baking tray with a little oil, a drizzle of honey and some crushed hazelnuts. Roast on a high heat until cooked before tossing through orzo, brown rice or your favourite grain. Add plenty of fresh herbs, a little chilli; delicious served hot or cold.