Give the gift of Odd.
Do you know someone who wants to do their bit for the planet? Who understands that beauty is only potato-skin deep? What about someone who might like to try making delicious new recipes?
Our gift cards are the perfect present for all the food-waste fighters in your life.
There's no set amount to spend, so you can give enough credit for one box or 100 boxes – fresh, seasonal fruit and veg direct to their doorstep, including the odd curvy cucumber.

WHY GIVE AN ODDBOX GIFT CARD?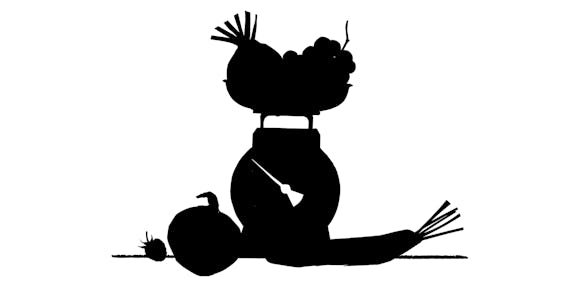 1. YOU CHOOSE THE AMOUNT.
Our boxes start at £10.99, so you can either pay for your friend's first box or give them enough to cover a couple.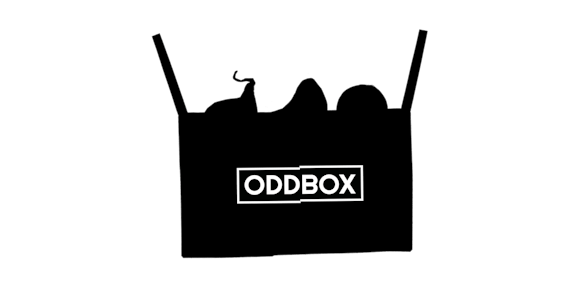 2. THEY CHOOSE THE BOX.
Small or large? Fruit, veg or a mixture of both? Your friend can pick the box that's right for them, getting a seasonal selection of farm-fresh, quality produce delivered straight to their door.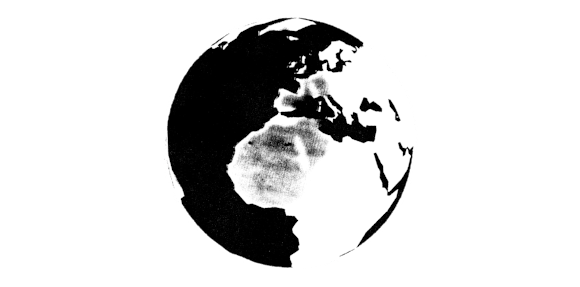 3. YOU BOTH MAKE AN IMPACT.
Along with rescuing fruit and veg, every box saves energy and water from being wasted too. A win for you, for your friend and for the planet.
HOW DOES IT WORK?
1. We'll email you the gift card, which you can either forward on or print out to stick in a card. Don't worry – we won't contact your friend and ruin the surprise.
2. They set up an Oddbox account, choosing the type of box they'd like, setting their exclusions and arranging delivery. They can cancel at any time.
3. At the checkout, they enter the code on their gift card to credit their account.
BUY NOW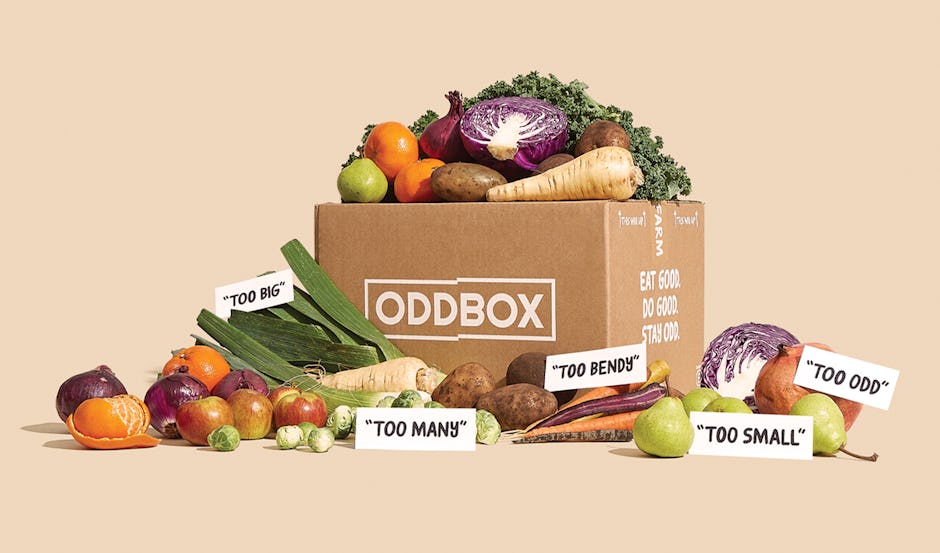 Important!
You can only purchase the gift card for your friend if they live in the Oddbox delivery area, so you'll need their postcode (as well as their email address) to complete the purchase. Don't worry, once you enter the postcode into the purchase form, this will be checked for you.